Tech
WhatsApp agrees not to send 'aggressive' notifications to Irish users after European pressure
The company was investigated by regulators in Ireland and Sweden following complaints about its transparency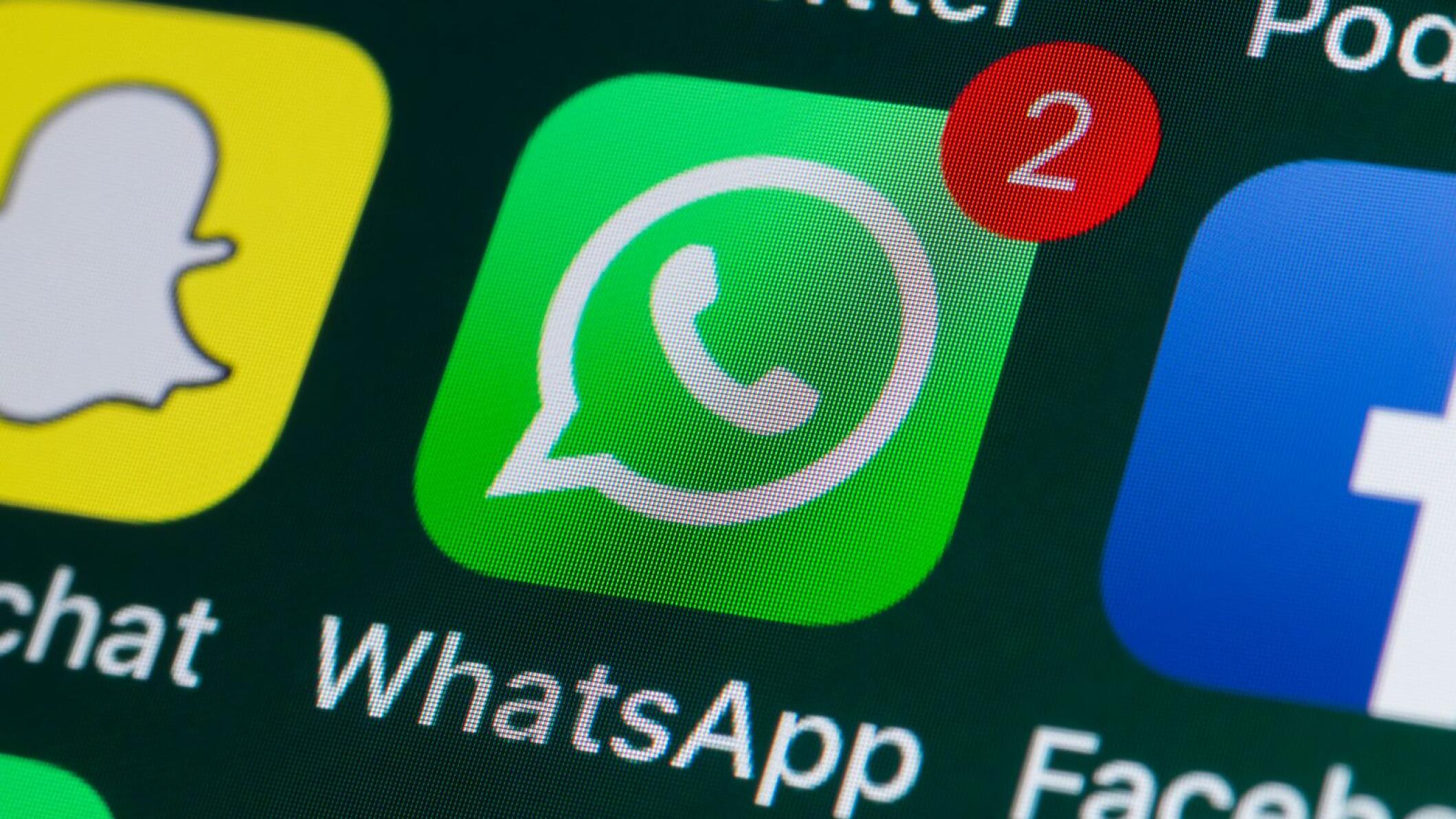 WhatsApp, the US social messaging company, has agreed to be more transparent with its Irish users.
The Competition and Consumer Protection Commission (CCPC) said the company will now highlight the option to reject updates as prominently as accept them, as well as more clearly explaining the impact of changes to users.
The firm will also ensure notifications provided to users are "clear, prominent and not aggressive".
The CCPC, Ireland's statutory consumer watchdog, said this commitment ...