Health
Watchdog rules HSE should give children stem cell treatment in Ireland instead of UK
Hiqa said the HSE was adding to an 'incredibly stressful' experience by making families travel abroad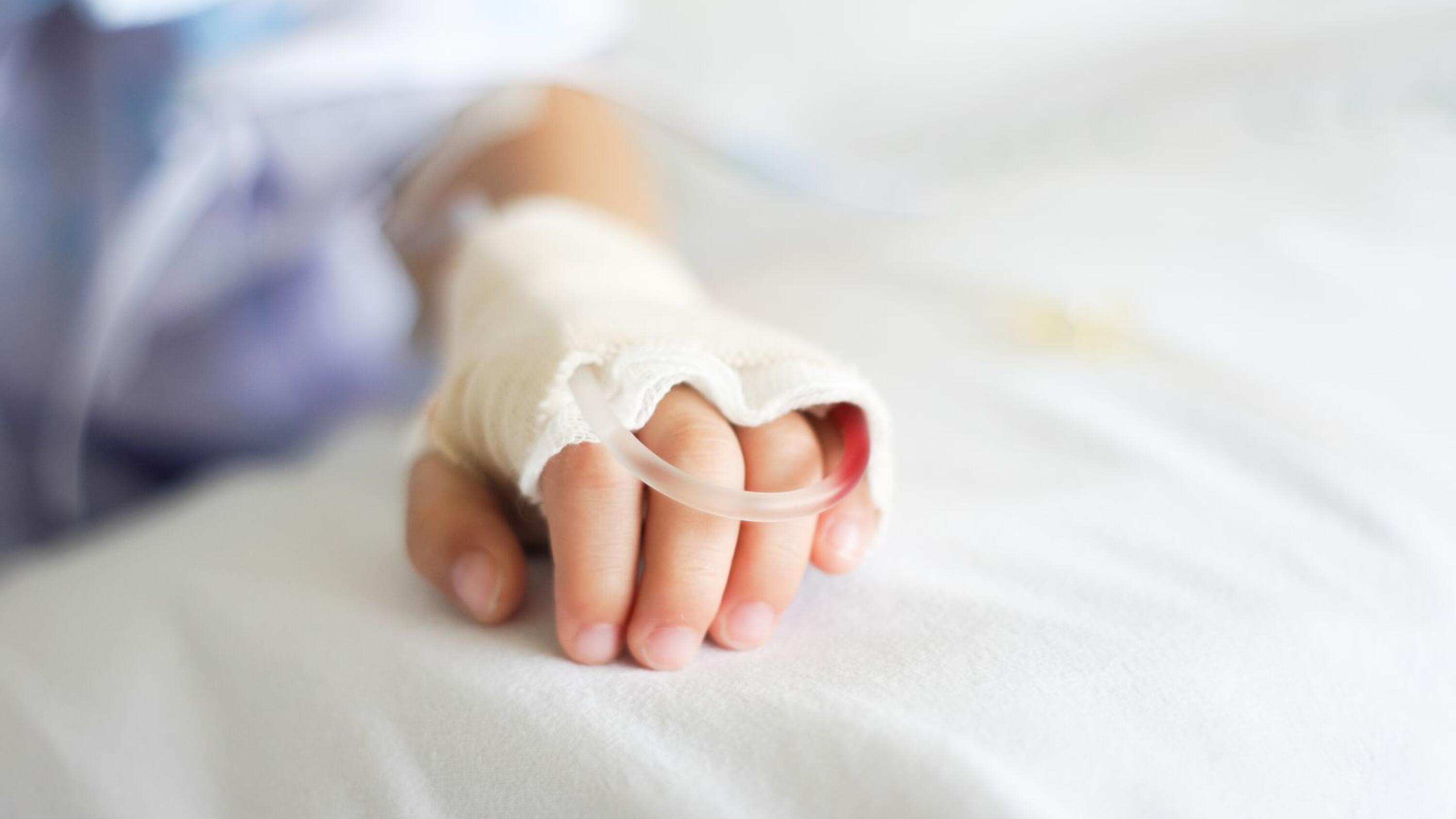 Stem cell treatments for children in Ireland, which are typically provided in the UK under existing HSE rules, should be repatriated to Ireland, according to the state agency that monitors healthcare quality.
The Health Information and Quality Authority (HIQA) has said in a new report that the HSE should not make families travel overseas for the treatments, which are crucial for children born with rare inherited conditions like errors of metabolism.
The report, which could ...