Insurance
Warren Buffett's Berkshire Hathaway to underwrite Irish leisure providers
US financial services giant will insure a group scheme for SMEs in play and leisure sector, which have struggled to get cover in recent years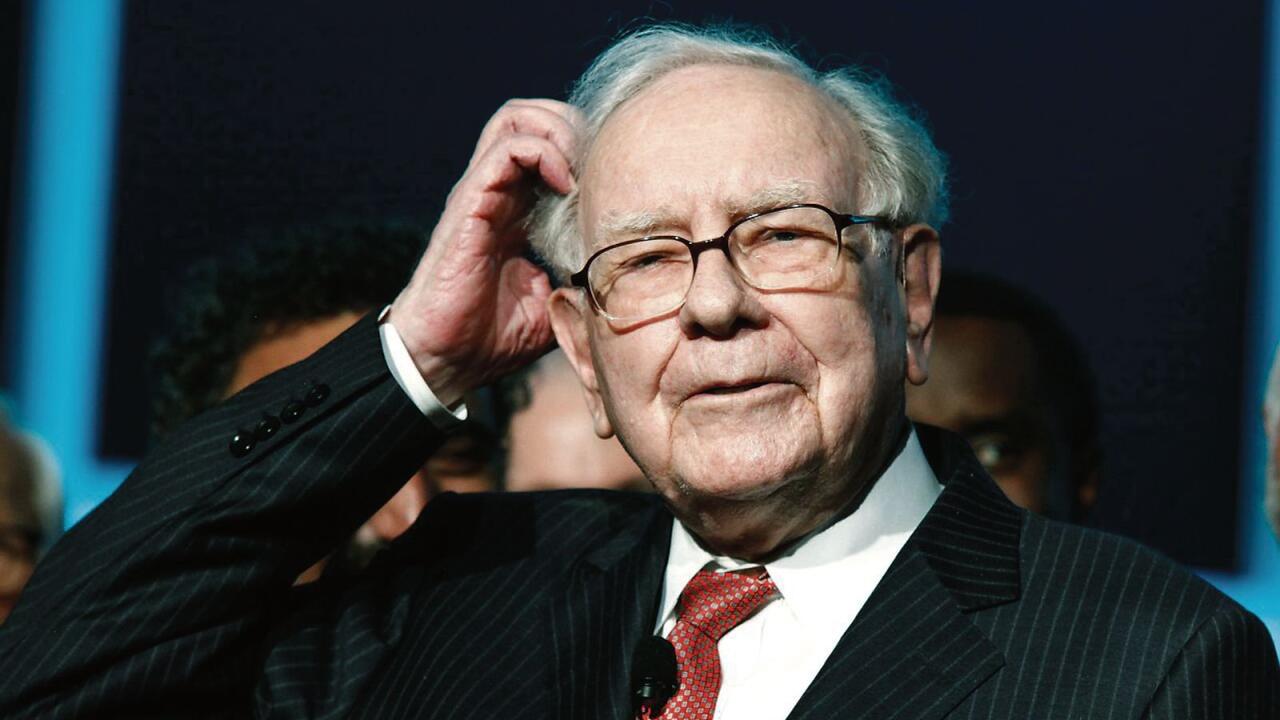 Berkshire Hathaway, the American multinational conglomerate, has moved into the Irish play and leisure sector to provide cover to more than 100 small and medium-sized businesses, the Business Post can reveal.
The financial services behemoth headed by Warren Buffett, the legendary investor, has taken over the underwriting of a group scheme for Play, Activity and Leisure Ireland (PALI).
Several sources told this newspaper that the firm had decided to start providing cover to businesses in ...