VentureWave takes majority stake in investment platform Funderbeam
Irish VC best-known for Ireland Impact fund invests $40m in Funderbeam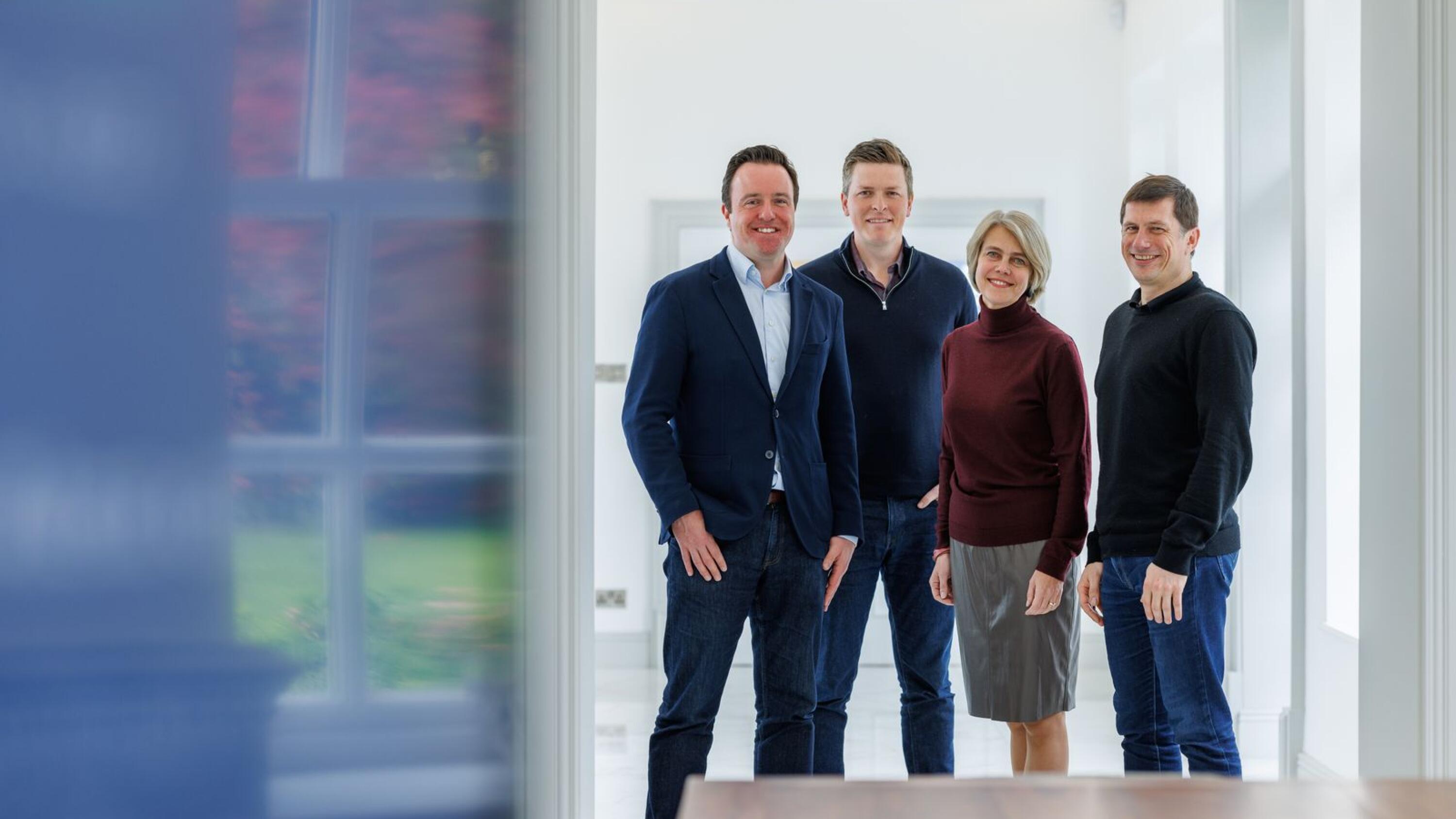 VentureWave, an Irish-based venture private equity group, has taken a majority stake in Funderbeam, an angel investing and trading platform, in a $40 million (€36 million) deal.
"VentureWave's investment in Funderbeam is a game-changer for the industry, shaping the future of venture markets and enabling access to global venture deals and secondaries," said chairman Alan Foy.
"Together, we have the necessary assets, technology, and capital to take on the entire venture investment life cycle. This ...