Tech Slowdown
Up to 80 staff could be let go at Salesforce's Irish base
The firm is one of a slew of tech companies which have announced job cuts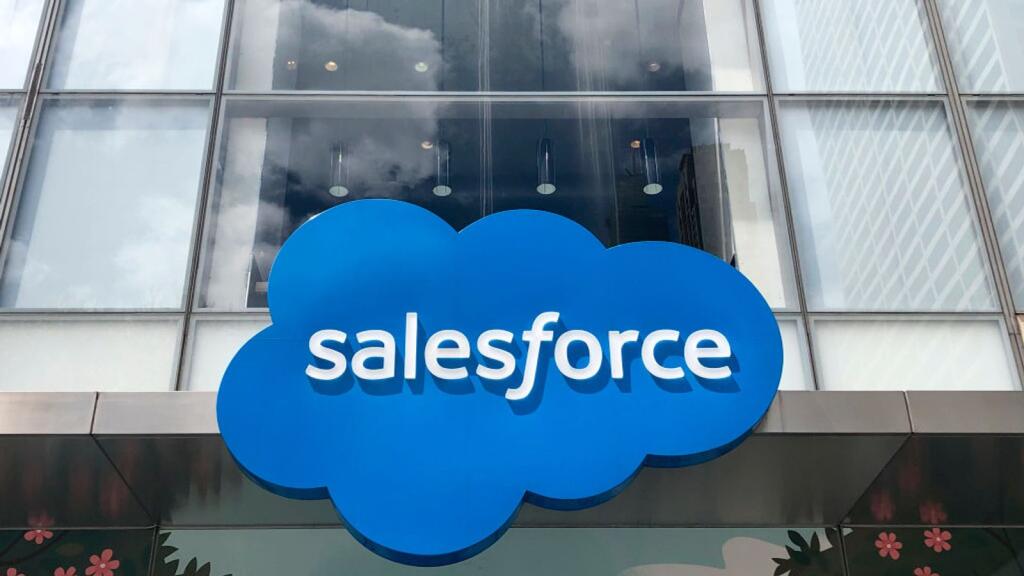 Salesforce, the US software firm, is expected to cut up to 80 jobs at its Dublin office as part of a round of layoffs globally.
The company announced on Wednesday that it was planning cuts due to an easing of demand for its products in some of its key markets.
Sources have told the Business Post this is set to impact the organisation's workforce in Ireland, where it reports employing 2,100 people. Globally Salesforce, which ...