Property
UL says former official may seek injunction if it releases report on €8m site purchase
The University of Limerick has refused for months to release the contents of the KPMG report into its acquisition of the former Dunnes site in the city centre in 2019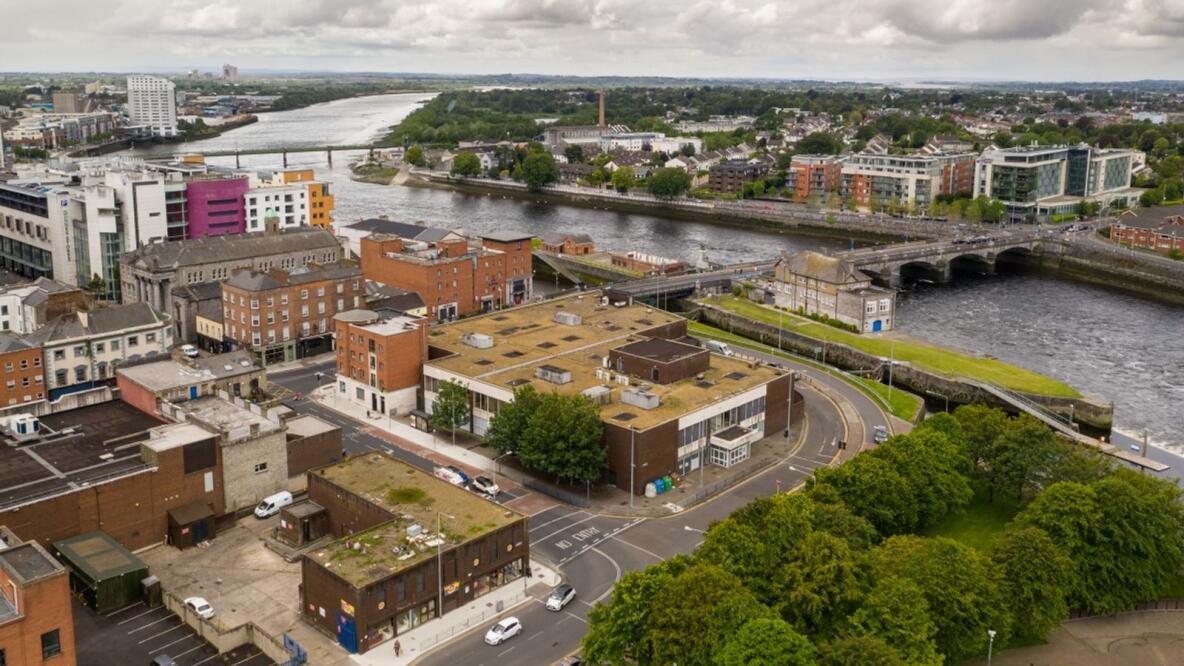 The University of Limerick (UL) has again refused to release the contents of a contentious external report into its €8 million purchase of a site in the county's city centre.
UL has now said it believes Gerry O'Brien, its former chief operating officer, who has launched legal action against the university, could seek an injunction in the High Court if the KPMG report is disseminated.
It follows months of back-and-forth correspondence between UL and the ...