Ukraine
Ukraine embassy warns refugees of Ireland's 'highly problematic' rental market
The embassy says a 'lack of offers in the property market' could pose issues for those arriving in Ireland and says government can't guarantee housing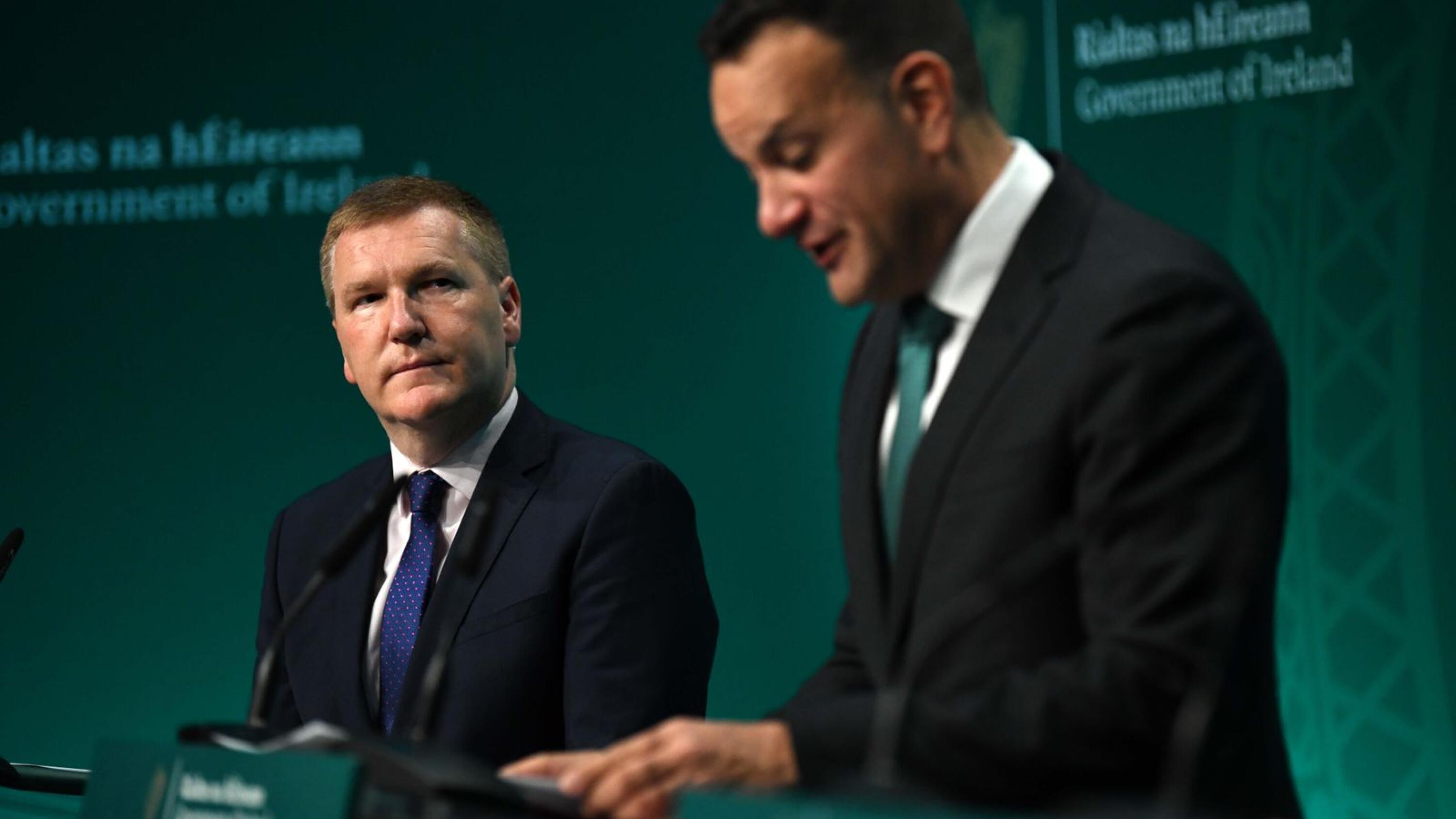 Ukraine's embassy in Dublin has told refugees fleeing Russia's war that Ireland's rental sector is "highly problematic".
Larysa Gerasko, Ukraine's ambassador to Ireland, met with the Minister for Integration this week amid a worsening crisis in the availability of accommodation for refugees in Ireland.
Roderic O'Gorman briefed her on the shortage of housing, the government said in a statement, while reiterating the state's support for Ukrainians arriving in Ireland.
In a Facebook post last night, ...