Taoiseach leads tributes to Progressive Democrats founder Des O'Malley
The former Tánaiste who 'helped set a new course for Irish politics' has died at the age of 82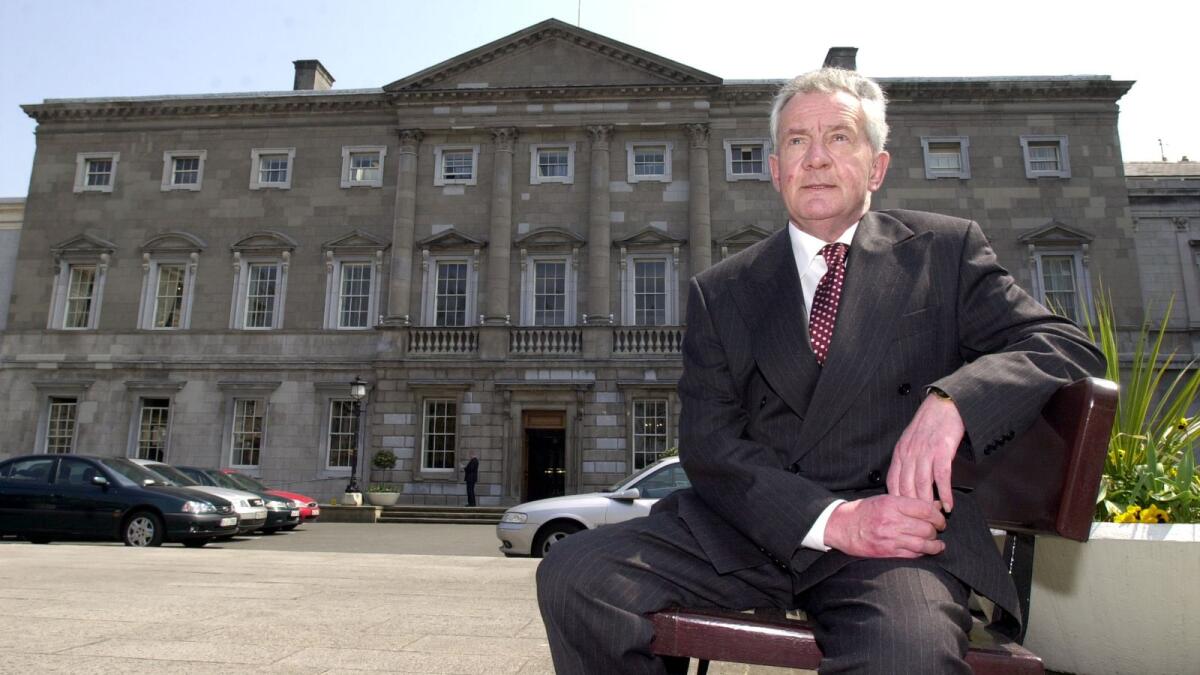 Tributes have been paid to Des O'Malley, the former Tánaiste and founder of the Progressive Democrats, who died this morning at the age of 82.
He was a solicitor by profession and was elected as a Fianna Fáil TD in Limerick city in 1968 in a by-election caused by the death of his uncle Donogh O'Malley, the Fianna Fáil education minister.
He served in government as both Minister for Justice in the 1970s after the ...