Jobs
Strong labour market should 'absorb' any job cuts at Meta, Micheál Martin says
Tánaiste says Irish firms are still reporting strong demand for staff and calls for perspective around scale of job losses given scale of hiring in technology sector over recent years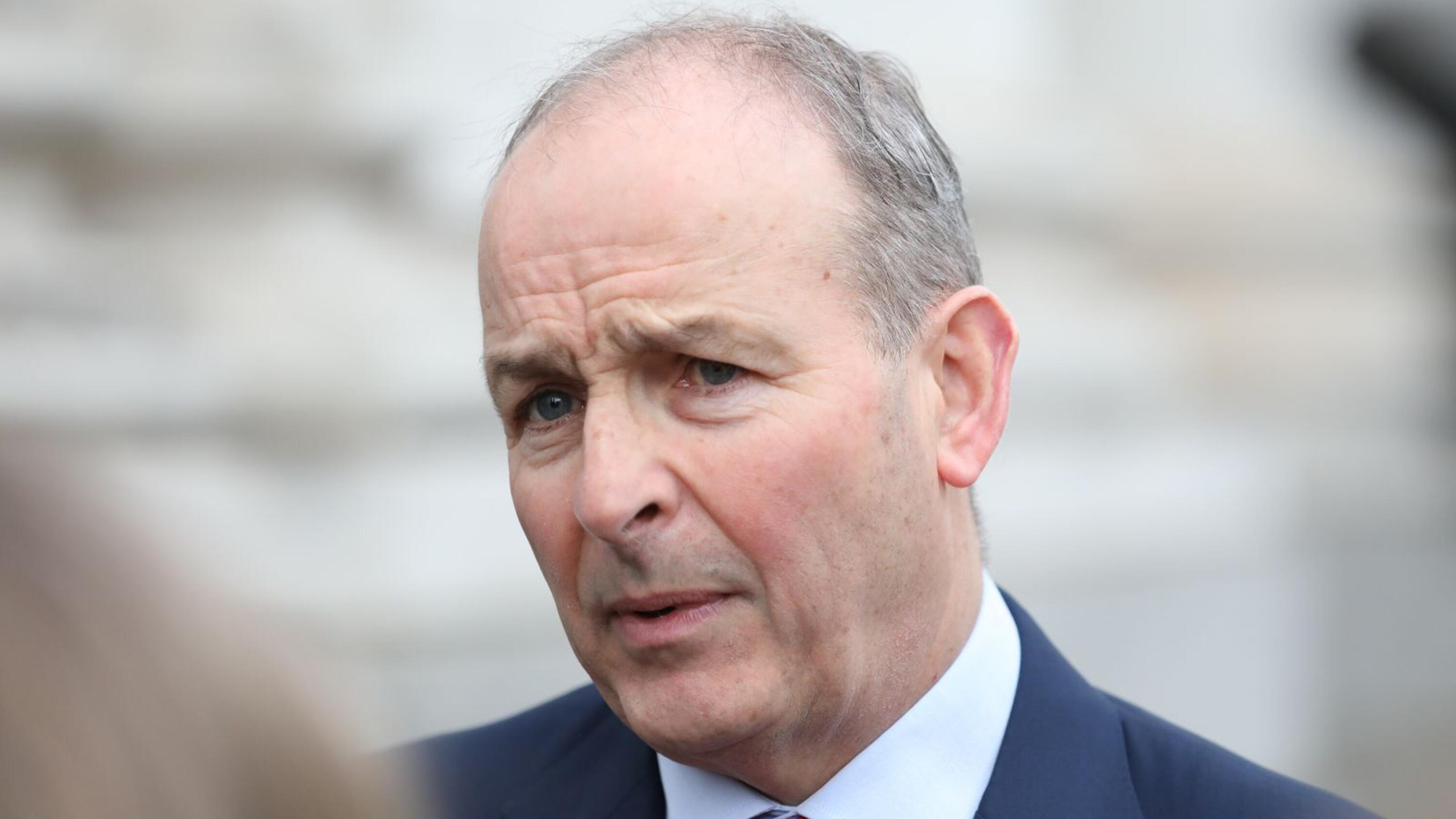 Technology staff should be able to find new employment relatively quickly if they are impacted by Meta's latest round of job cuts, Tánaiste Micheál Martin has said, citing the demand among Irish companies for new workers in a tight labour market.
The tech giant yesterday announced plans to lay off 10,000 jobs globally as part of a fresh cost-cutting measure, with recruitment workers to be affected first but with other cuts appearing likely.
Mark Zuckerberg, ...