Sinn Féin to publish new measures aimed at collecting derelict sites penalties
Opposition party wants local authorities that have collected less than 75 per cent of derelict sites fines to publish a report explaining their lack of effective action and how they intend to address the issue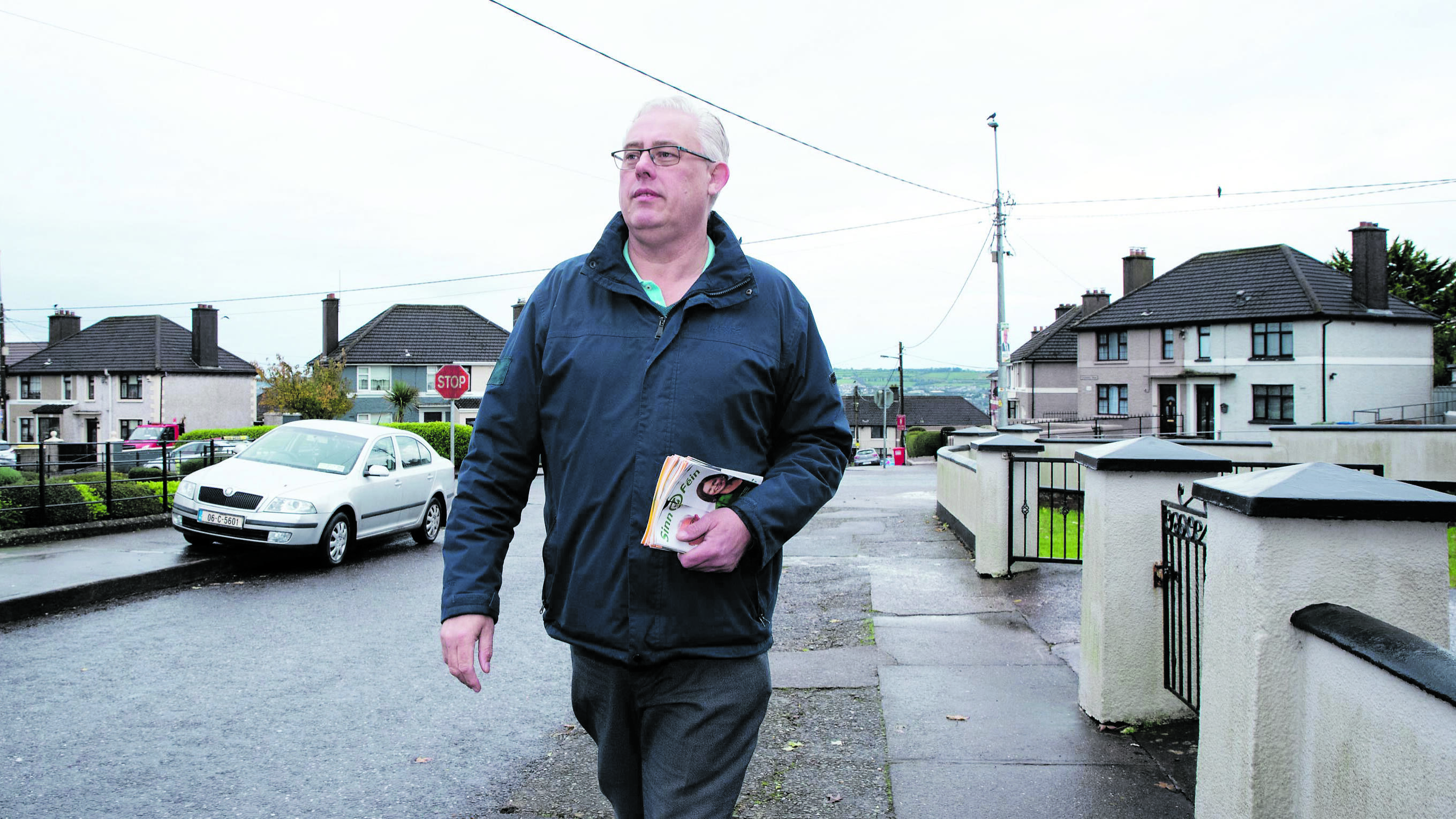 New measures aimed at increasing the monitoring and collection of financial penalties by local authorities will be published later today by Sinn Féin.
Under the Derelict Sites Act, councils are required to gather data on the value of derelict sites in their jurisdictions and other information, including the name and address of the site owners.
Thomas Gould, Sinn Féin TD for Cork North Central, said the Derelict Sites Levy was introduced as a tool for ...