Aviation
Shannon in talks to open new air routes as sector recovers
With an 88 per cent rebound last year on 2019 passenger numbers, Shannon Airport Group head Mary Considine has sights set on growth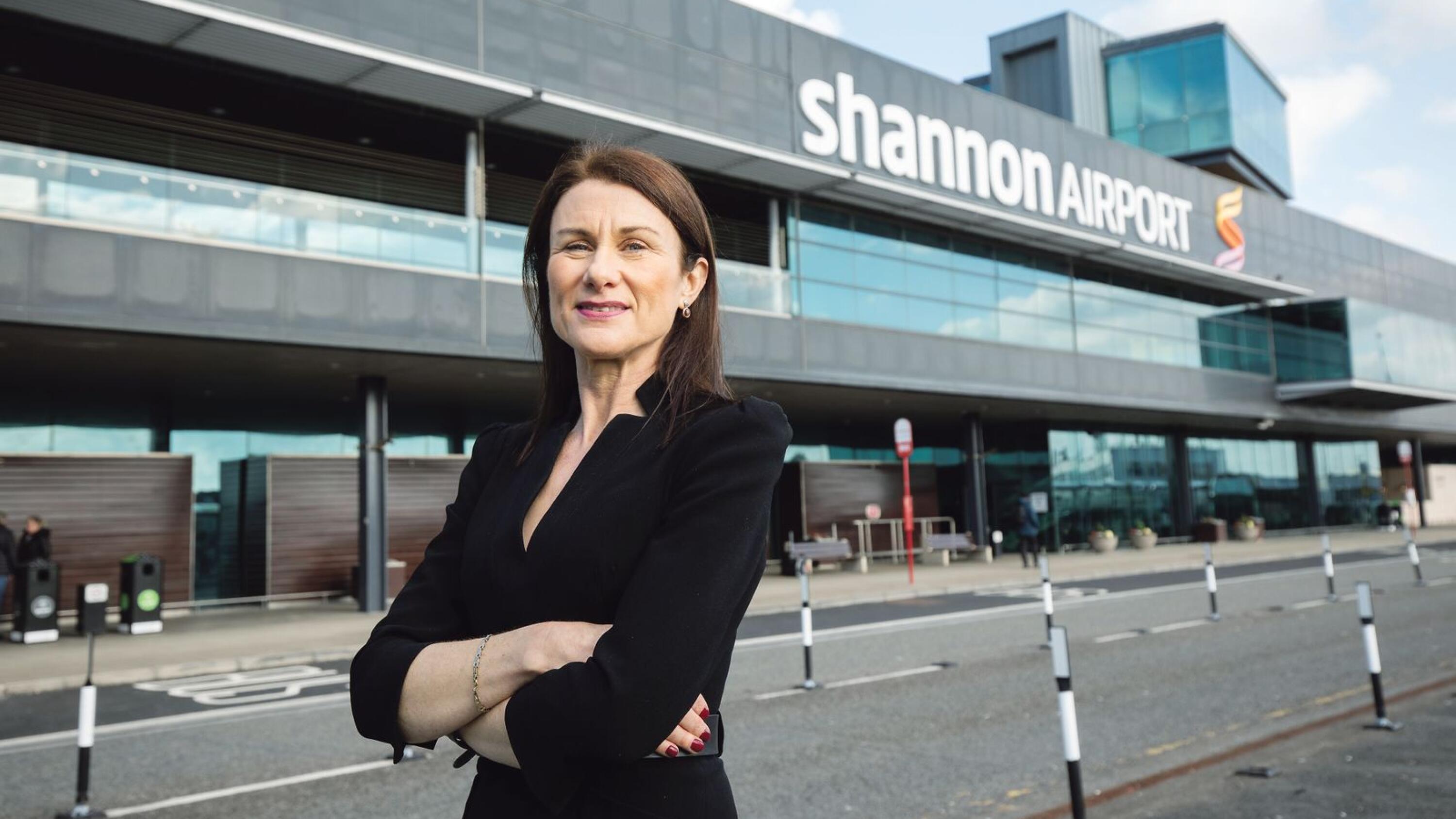 Mary Considine, the chief executive of Shannon Airport Group, has said the airport is in ongoing discussions with airlines to add more routes as the aviation sector recovers.
Shannon had more than 1.5 million passengers to the airport in 2022, an 88 per cent recovery on 2019 passenger levels, as the travel sector bounced back from Covid-19 restrictions.
"We're in ongoing discussions with our airline partners, because a key priority for us is to grow our route network out of Shannon. That takes time, it doesn't happen overnight," Considine told the Business Post.