Tech
Ryanair to hire 150 tech jobs
Company said new roles would aid its digital transformation and help the company deliver "cutting edge projects"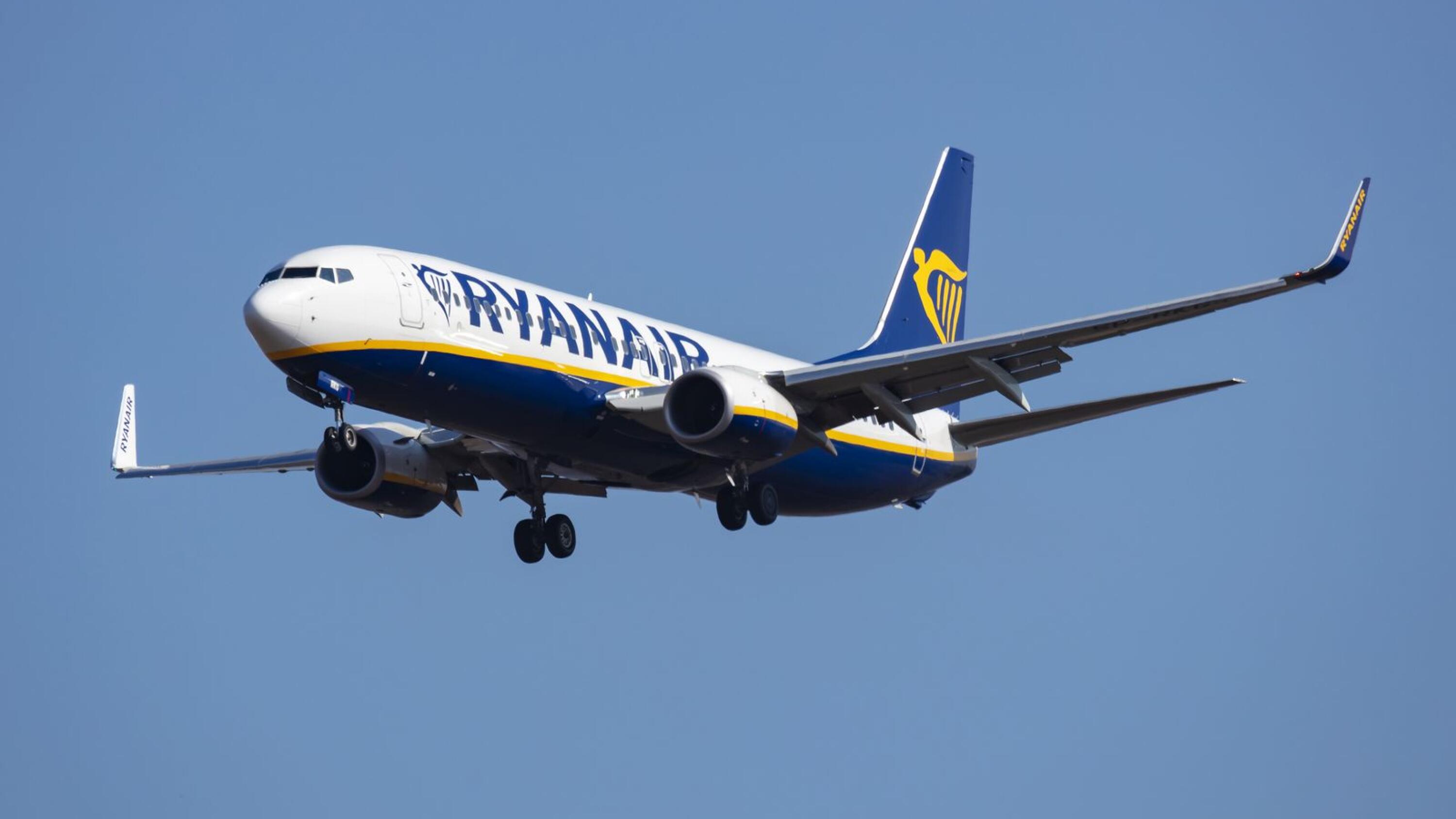 Ryanair is looking to hire 150 technology staff across a number of areas including software development, business intelligence, and security.
Announcing a recruitment drive on Wednesday, the budget airline said the new roles would aid its digital transformation and help the company deliver "cutting edge projects".
The company will host an informal evening at Ryanair Labs at its Swords, Co Dublin HQ on Thursday from 5pm.
Ryanair's Chief Technology Officer, John Hurley, said Ryanair Labs ...