Companies
Ryanair ordered to cut Fiat car hire advert which was 'likely to mislead' consumers
Advertising watchdog upheld complaint over an email ad offering 20% off car hire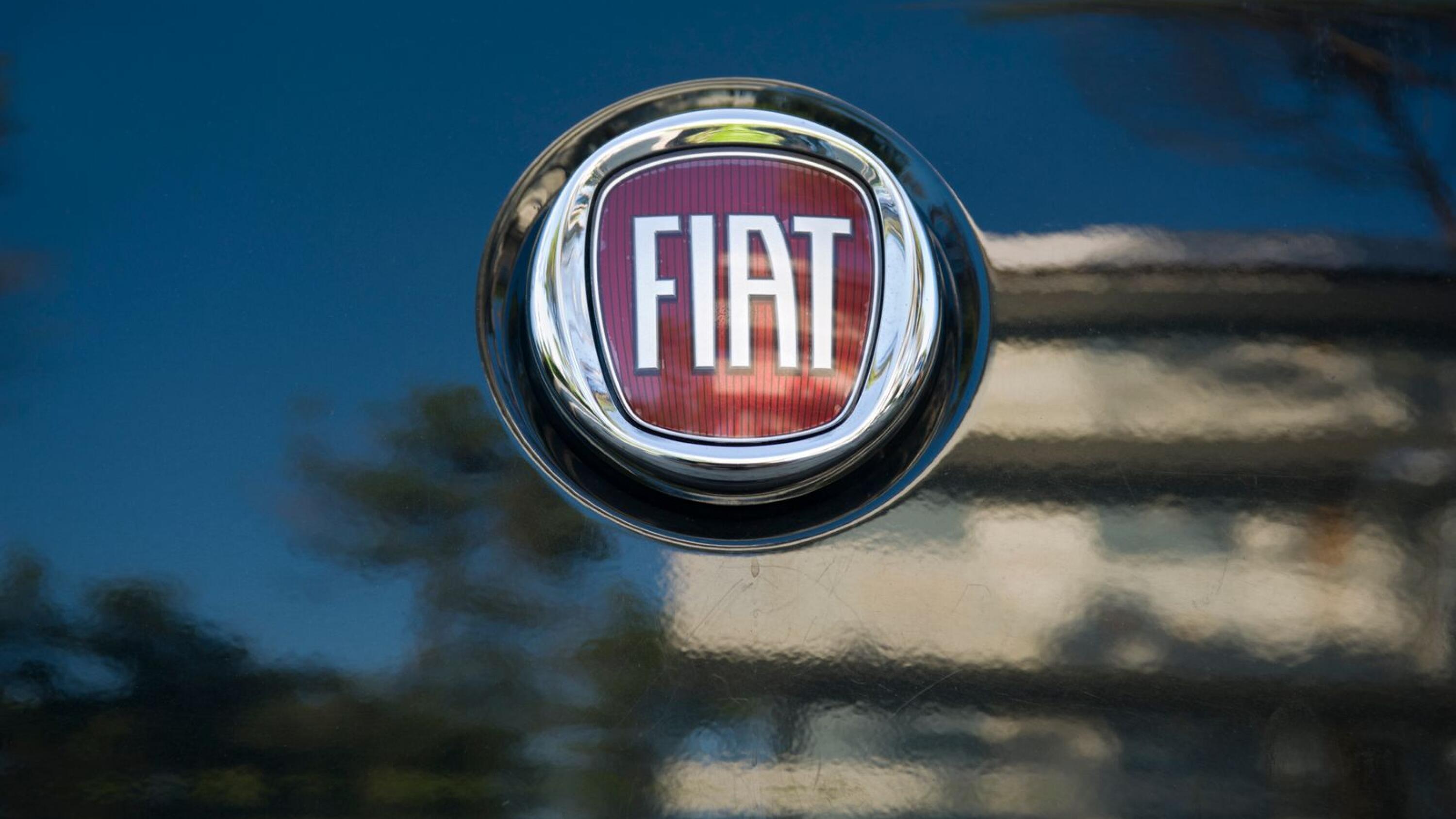 Ryanair has been ordered to cut an advert for car hire after the country's advertising watchdog found it was likely to mislead consumers.
The airline was told that a message advertising 20 per cent off car hire was in breach of regulations around misleading advertising following a complaint from a member of the public.
The cross-border finding, published by the Advertising Standards Authority for Ireland (ASAI), shows Ryanair was found to have breached section 4.1 ...