Companies
Revenue extends debt warehousing scheme until May 2024
The Business Post has over recent weeks repeatedly highlighted the number of firms for which the original deadline was likely to prove problematic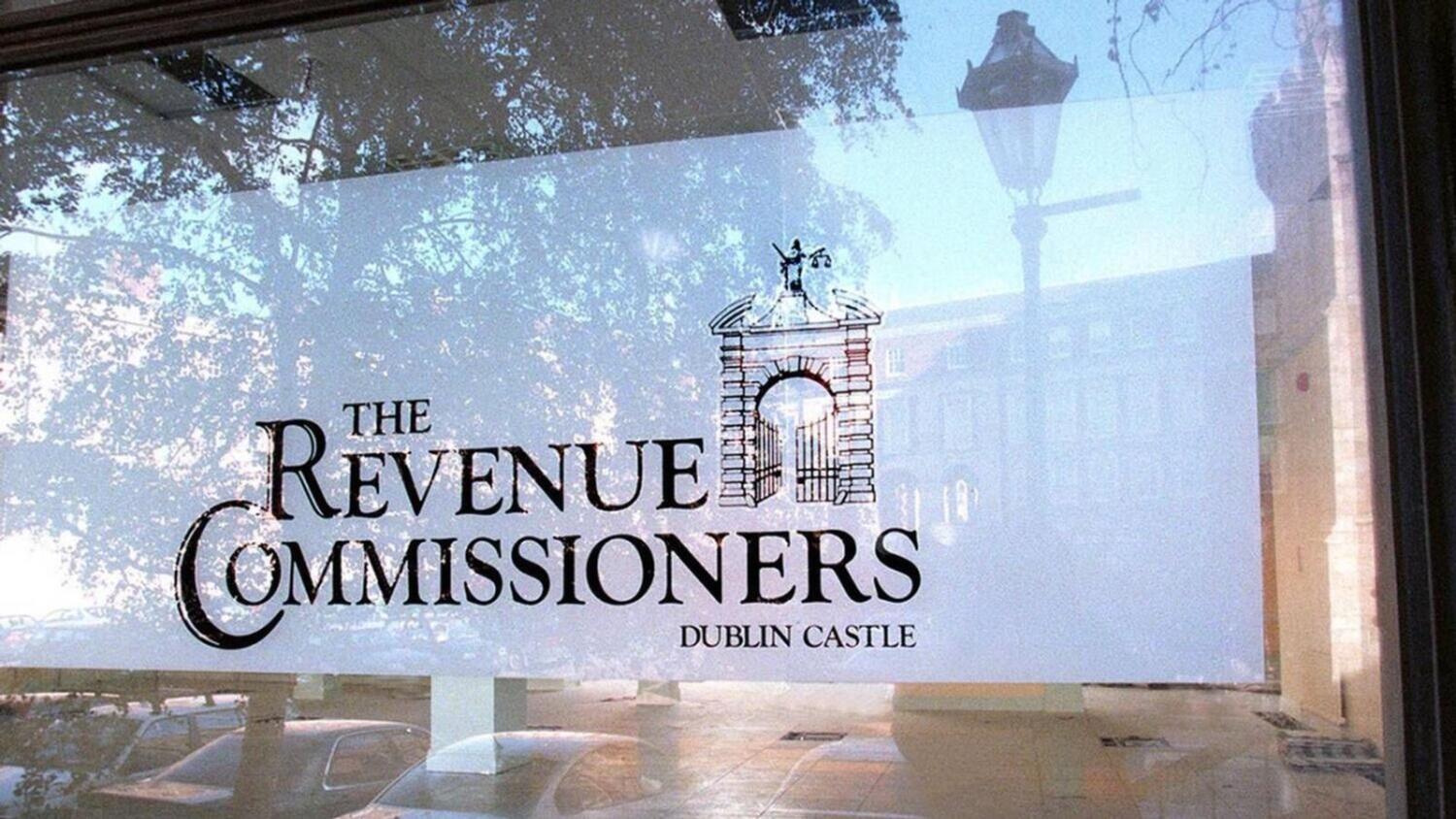 Revenue has announced an extension of its debt warehousing scheme until May 2024 to help businesses through the current period of economic uncertainty.
The scheme was first introduced during the Covid-19 pandemic as a key liquidity support to businesses struggling with the effects of public health measures introduced in light of the health crisis.
While the vast majority of warehoused debt has been repaid, almost €2.6 billion remained outstanding and was due to be paid ...