Mortgages
Rate of mortgage approvals jumps to record high
The value of mortgages for property purchases increased by 10 per cent year-on-year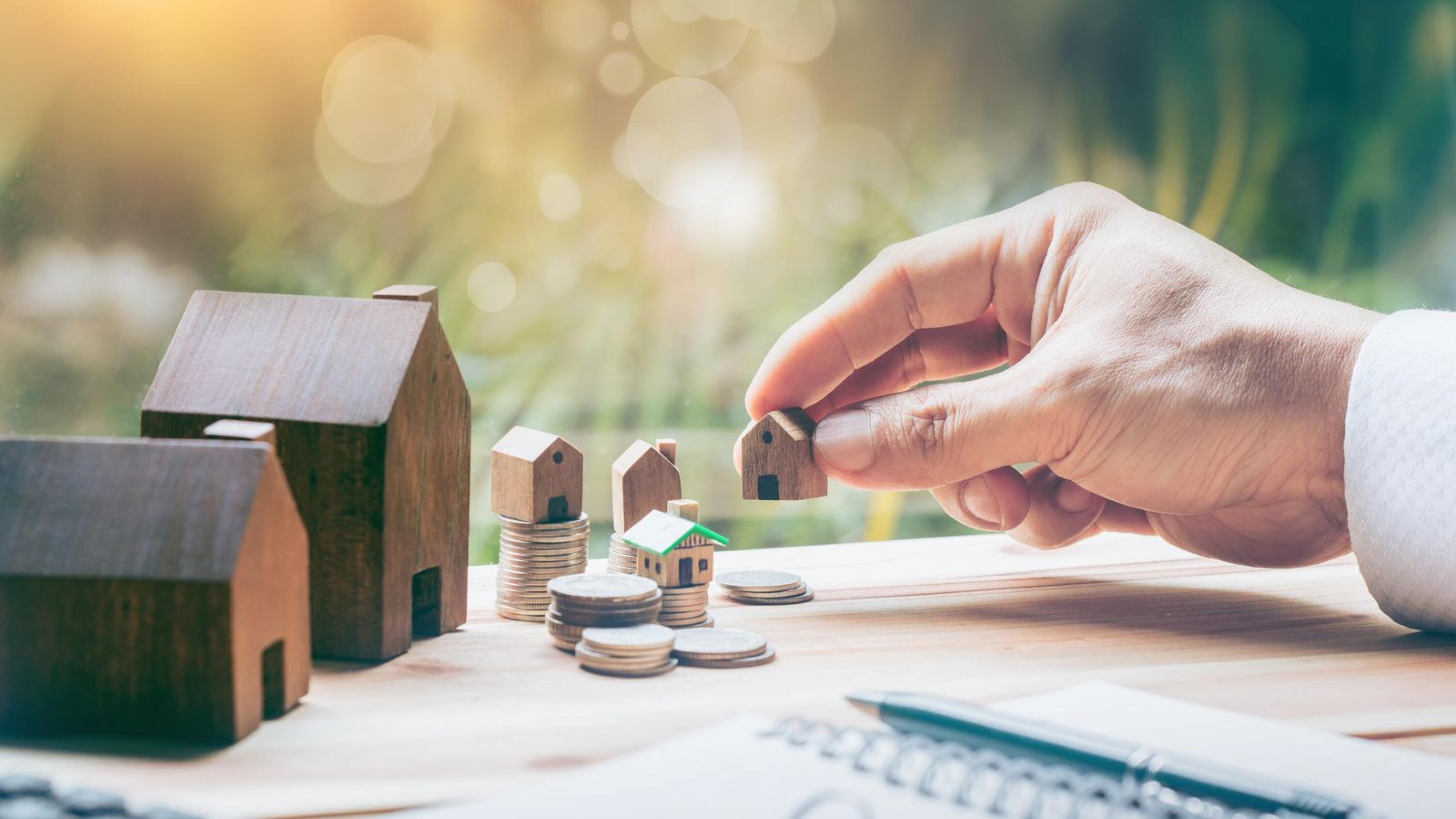 The annual rate of mortgage approvals reached its highest level since 2011, when the industry first began tracking such figures.
A total of 3,697 mortgages, valued at €1.015 billion were approved in January according to the latest mortgage approvals report from the Bank and Payments Federation Ireland (BPFI).
Of these, 1,890 (51.1 per cent) were by first time buyers while mover purchasers accounted for 854 (23.1 per cent). The number of mortgages approved were up ...