Politics
Rainy day fund could be restored to budget to store corporate tax receipts
The OECD has warned that inflation could be exacerbated if the government continues to spend billions of euro of extra tax paid by companies in recent years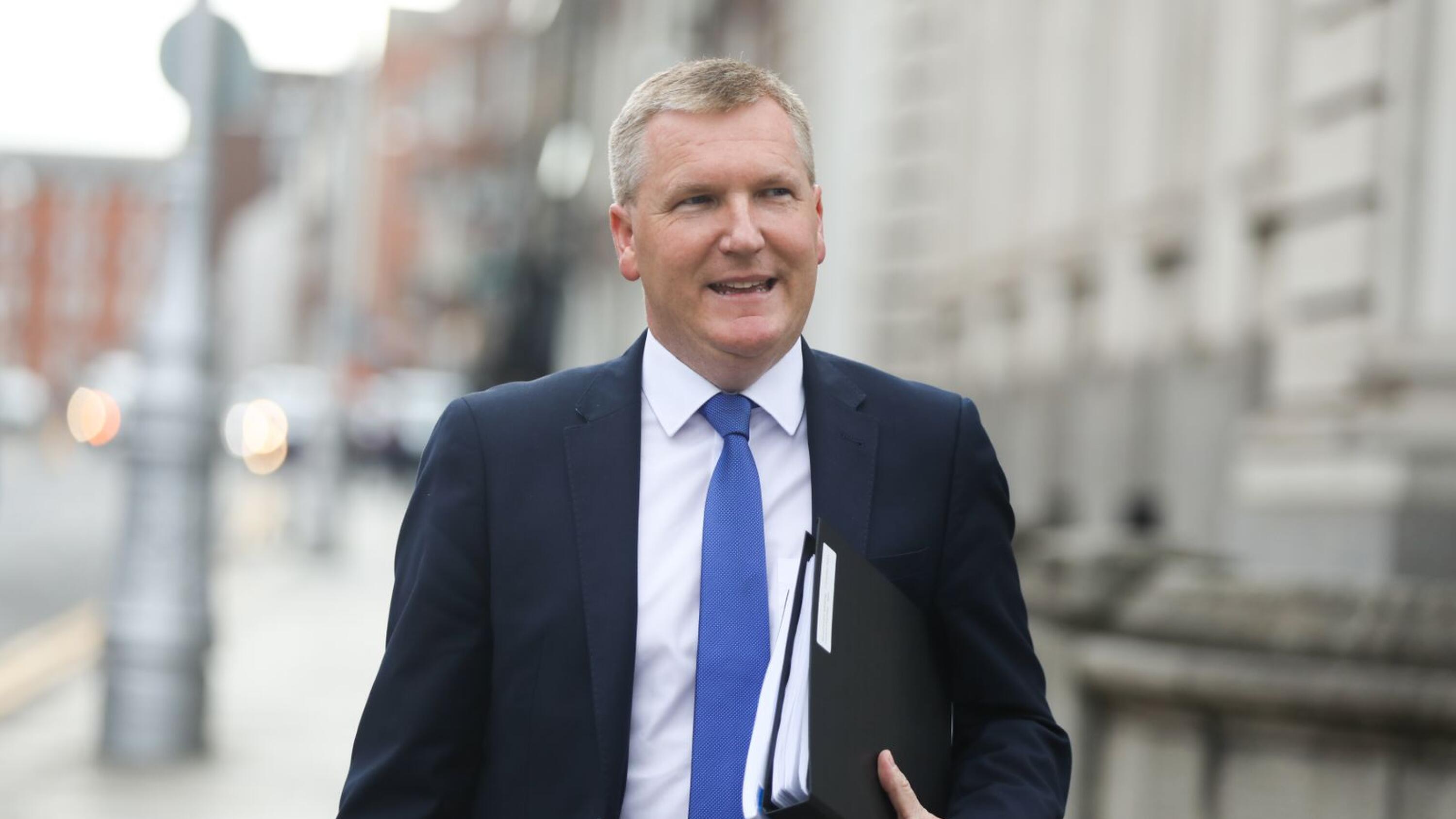 The government is examining the reintroduction of the rainy day fund in the budget to store record corporate tax receipts, which it has been repeatedly warned cannot be depended on to continue.
The move comes as the Organisation for Economic Cooperation and Development (OECD) said the government risked exacerbating the worst period of inflation in almost four decades by continuing to spend billions of euro of extra tax paid by companies over recent years.
Douglas Sutherland, a senior economist at the OECD responsible for surveillance of Ireland's economy, told the Business Post that the "surge in corporate tax revenues is potentially so large" that concerns around the inflation crisis deepening further would "probably come to fruition" if the tax revenues continued to be spent by government.