Press Up boss 'battered' by Covid-19 restrictions
Food and drink chain is suing state over claimed €20.7 million losses caused by lockdowns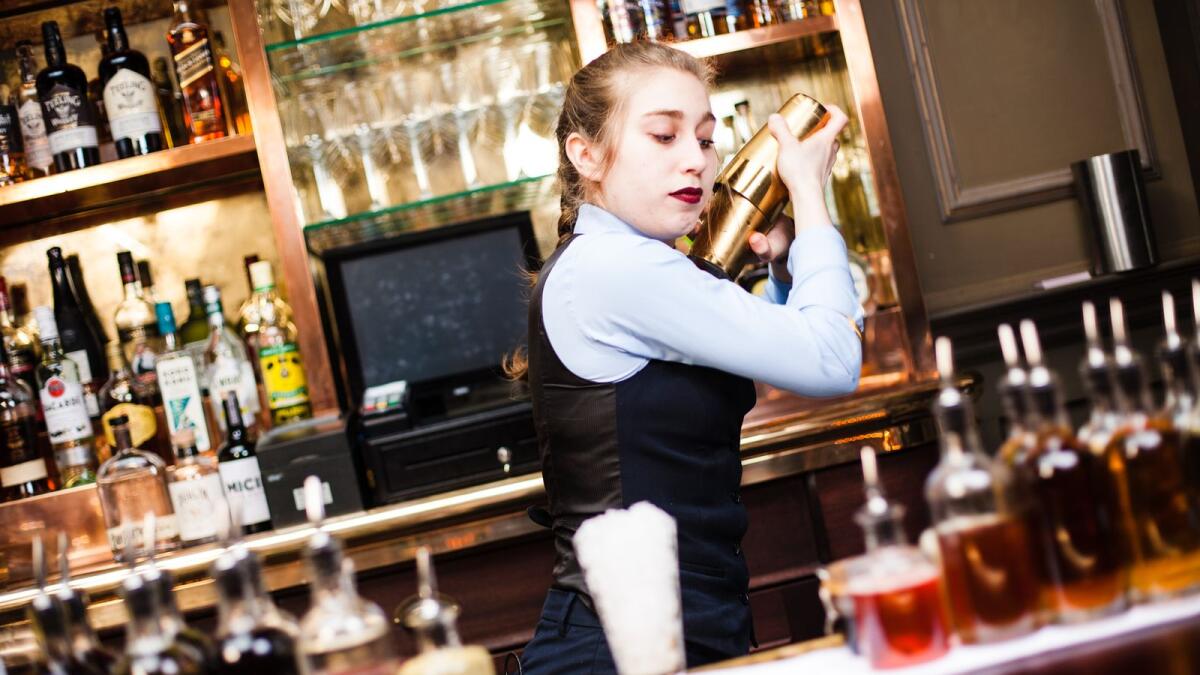 The co-owner of the Press Up Entertainment chain of restaurants and bars has said he feels "beaten to a pulp" by the government's Covid-19 restrictions on hospitality.
Matt Ryan, who founded the company with Paddy McKillen jr, wrote to a number of government ministers and their advisers last Thursday expressing dejection at the prospect of December without normal trade.
"I am worn out. I am beaten to a pulp. I have killed myself to stay up and running in any way I can to survive," he wrote in a letter seen by the Business Post.