Legal
Pub debt row: O'Gara objects to former teammate's insolvency arrangement
Rugby star says John O'Driscoll breached his partners' trust in taking out personal insolvency arrangement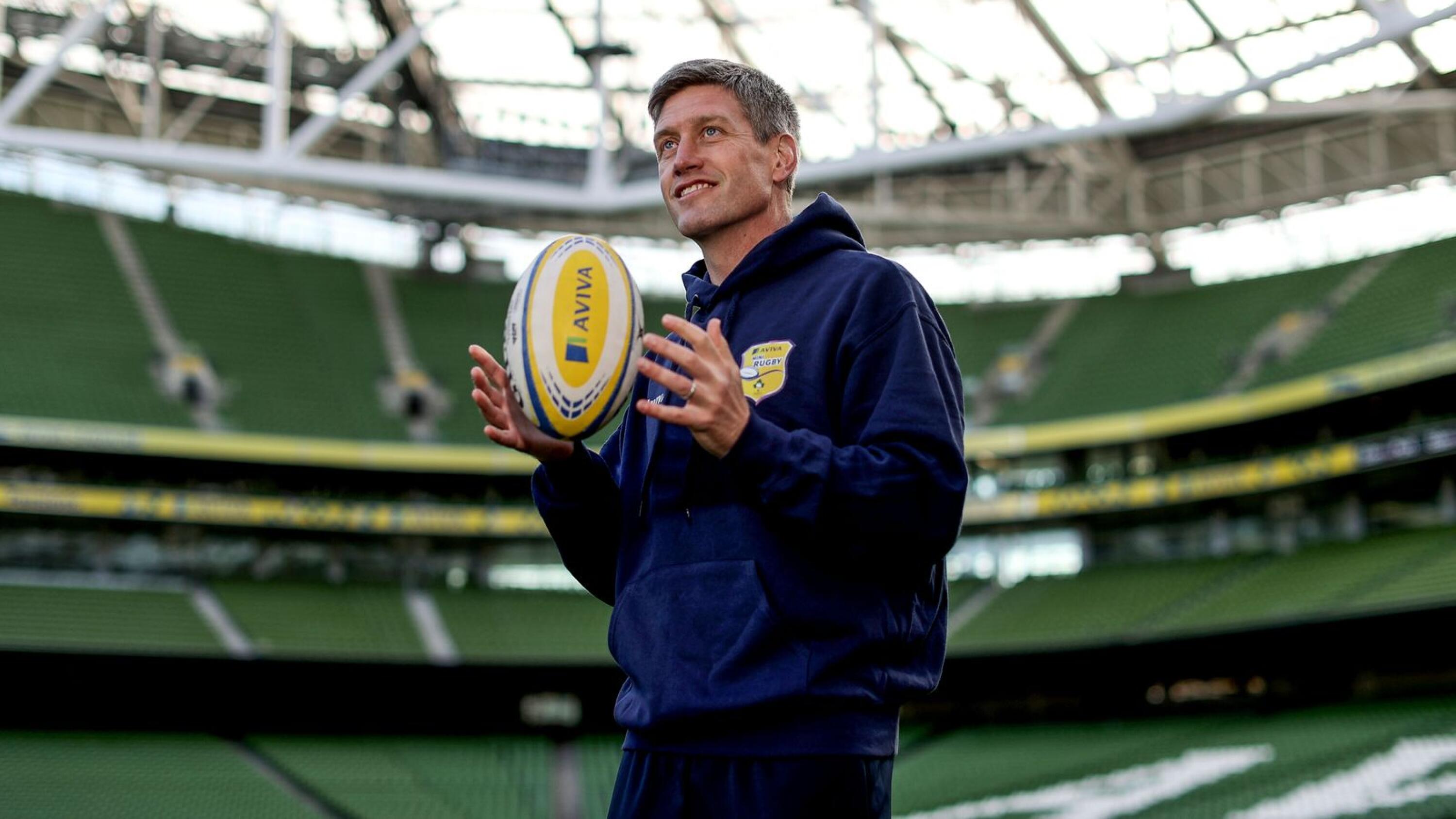 Ronan O'Gara, the Munster rugby legend, has challenged the personal insolvency arrangement (PIA) of a former Cork Constitution teammate he had previously backed in a pub venture.
In an affidavit filed in the High Court last week, O'Gara, who currently manages the French side La Rochelle, sought to set aside the PIA of John O'Driscoll, the brother of Mick O'Driscoll, the former Irish rugby international.
The application, which is being brought by a company O'Gara ...