O'Driscoll and Doyle sell stake in 3 Rock to All3Media
Live sports and documentary production company is expected to expand following minority stake sale to British film and TV producers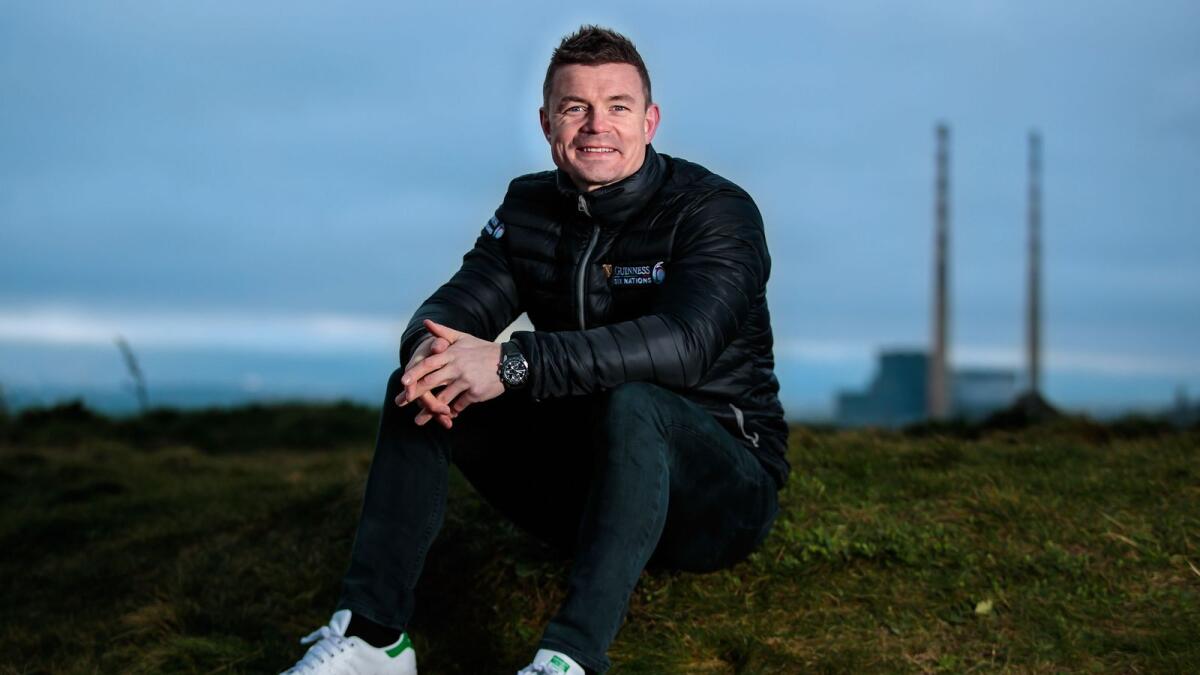 Former rugby star Brian O'Driscoll and TV presenter Craig Doyle have sold a minority stake in their production company 3 Rock Productions to All3Media, the British film and television production company.
O'Driscoll founded 3 Rock with Doyle in 2018, and the company produces a number of live sports events and sports-related documentaries.
The company produces live broadcasts of the RFU Championship, which is the second level of English club rugby, and later this month it ...