Housing
No homeowner using Airbnb told Dublin council about rental nights details
People using short-term letting platforms are legally obliged to tell the local authorities how many nights they rented out their properties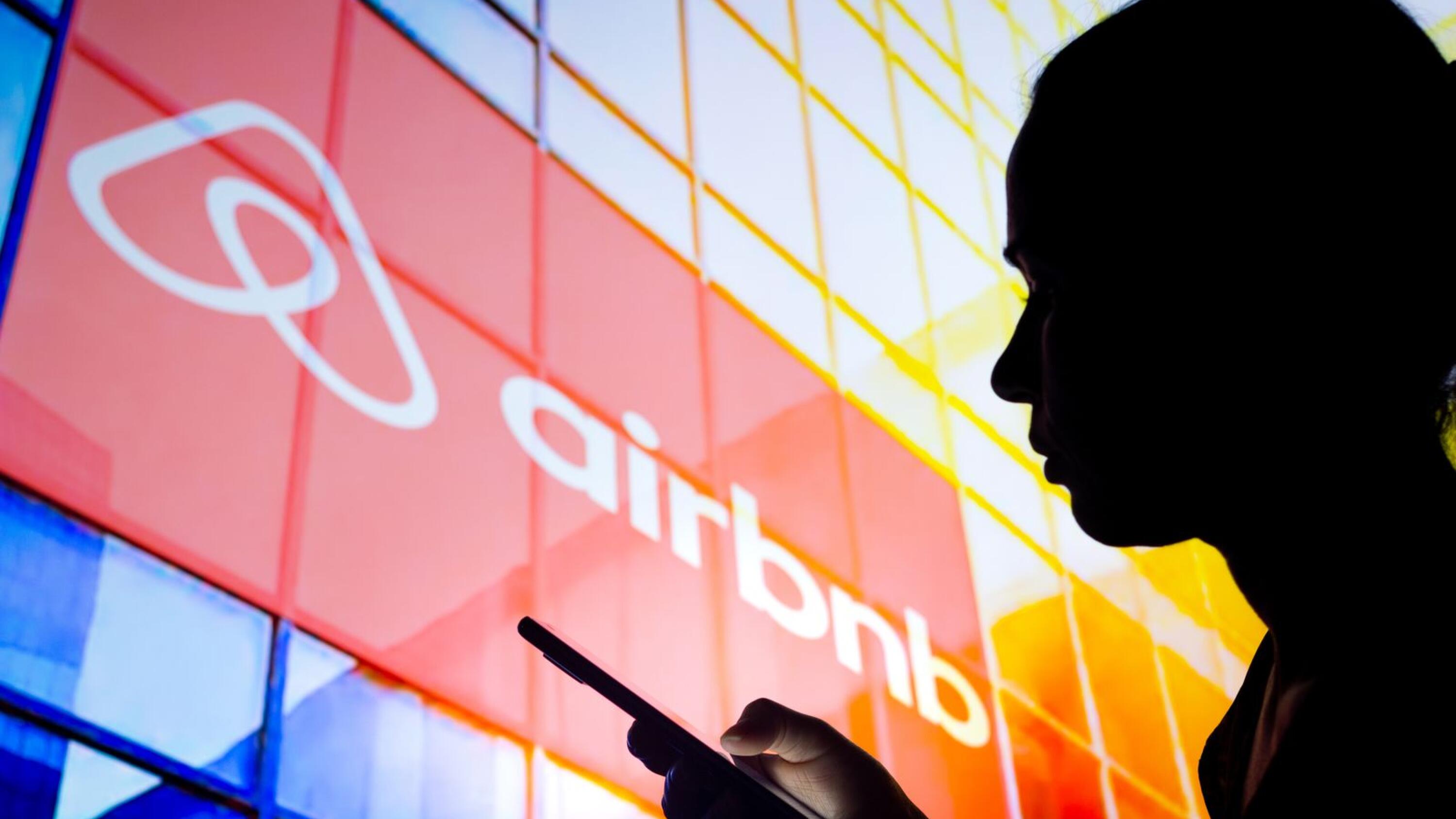 Not a single homeowner using Airbnb or other short-term letting platforms complied with the obligation to provide Dublin City Council with details on how many nights they rented out their properties last year.
Ireland's short-term letting rules require people to notify local authorities at the beginning of each year if they intend to let their home, and also inform councils how many nights their property was let in the previous calendar year.
Based on data compiled by Inside Airbnb, a website that tracks short-term letting listings worldwide, there are more than 3,700 listings available to rent in Dublin. Data released to the Business Post by Dublin City Council shows that no hosts notified the council about how many days their property was let out in 2021, down from 16 in 2020 and 51 in 2019.