Finance
MML invests in Innopharma Education & Technical Services
Established in Dublin in 2009, Innopharma employs 130 people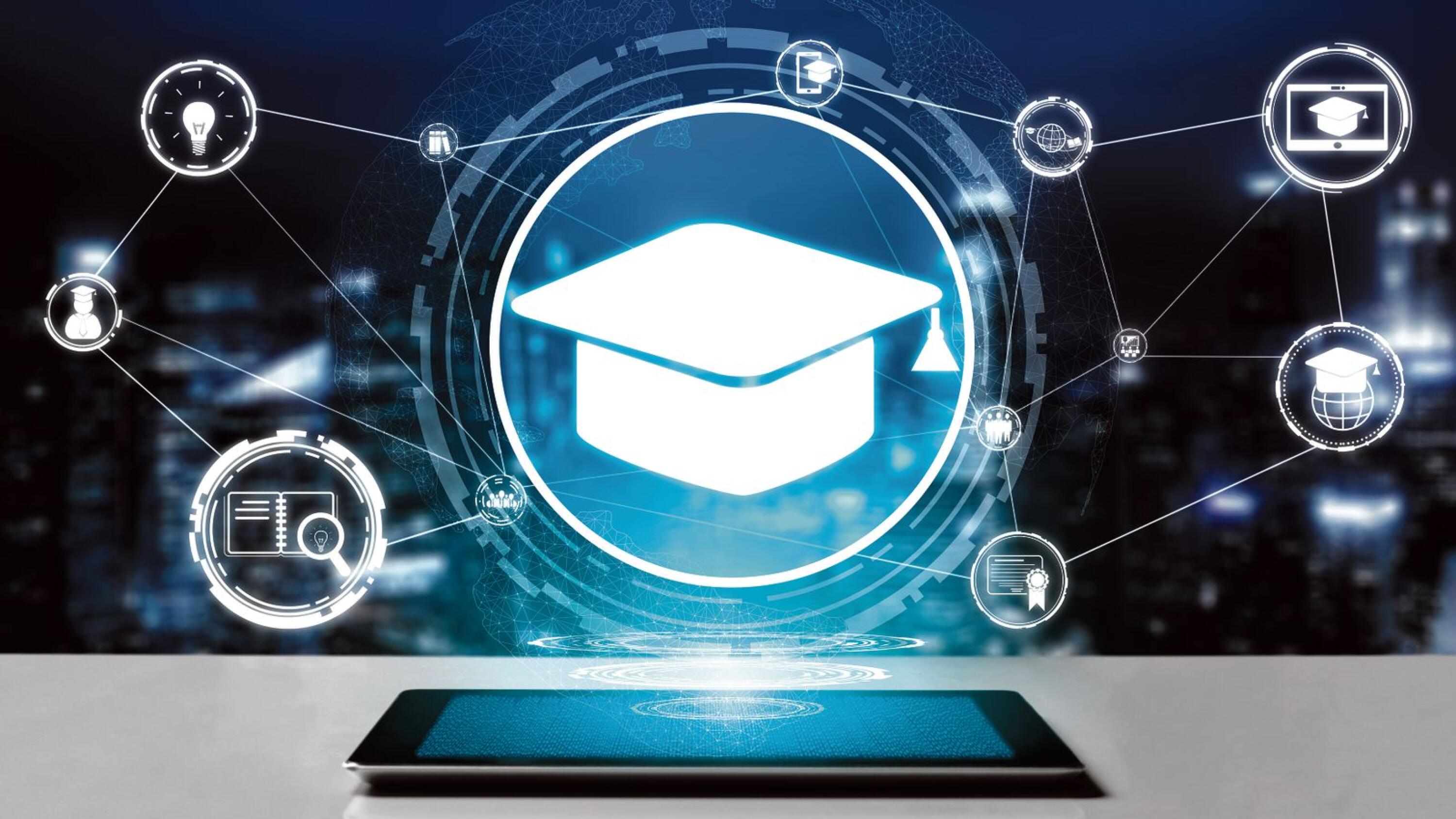 MML Growth Capital Partners Ireland has made a "substantial" investment in Innopharma Education & Technical Services, according to a statement from Innopharma.
Innopharma is a provider of higher and further education, focused on up-skilling and re-skilling individuals to enter or progress within the pharmaceutical, medtech and food & beverage manufacturing sectors.
It is also a provider of highly trained, contract technical resources to client companies within the pharmaceutical and medtech industries.
The deal sees MML ...