Energy
Microsoft ramped up lobbying on data centres ahead of new government policy
Senior civil servant told the tech giant that opposition to data centres was 'often based on misinformation'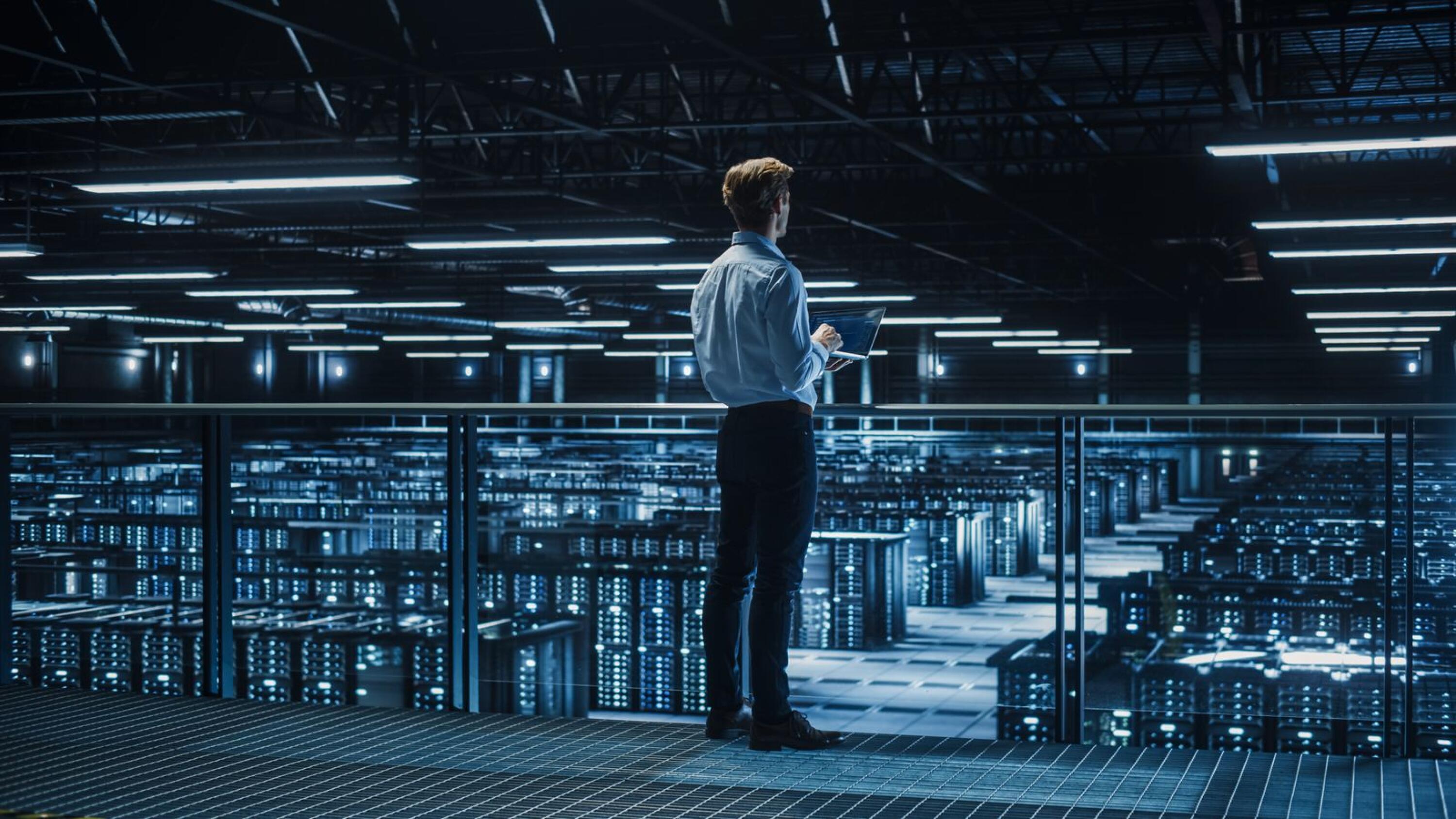 Microsoft held at least six meetings with government officials ahead of the formulation of a new national policy on data centres, lobbying records show.
The US tech giant, which operates several data centres in Ireland, held a flurry of meetings with senior civil servants where it repeatedly stressed the importance of these facilities to the Irish economy.
Ciarán Conlon, the company's top Irish lobbyist, has been in regular contact with high-ranking civil servants at the ...