Transport
Michael O'Leary accuses Eamon Ryan of 'sitting on his hands' over Dublin Airport drone disruption
The Ryanair chief executive expressed frustration at the latest delays in Dublin Airport caused by drones and called on the transport minister to resign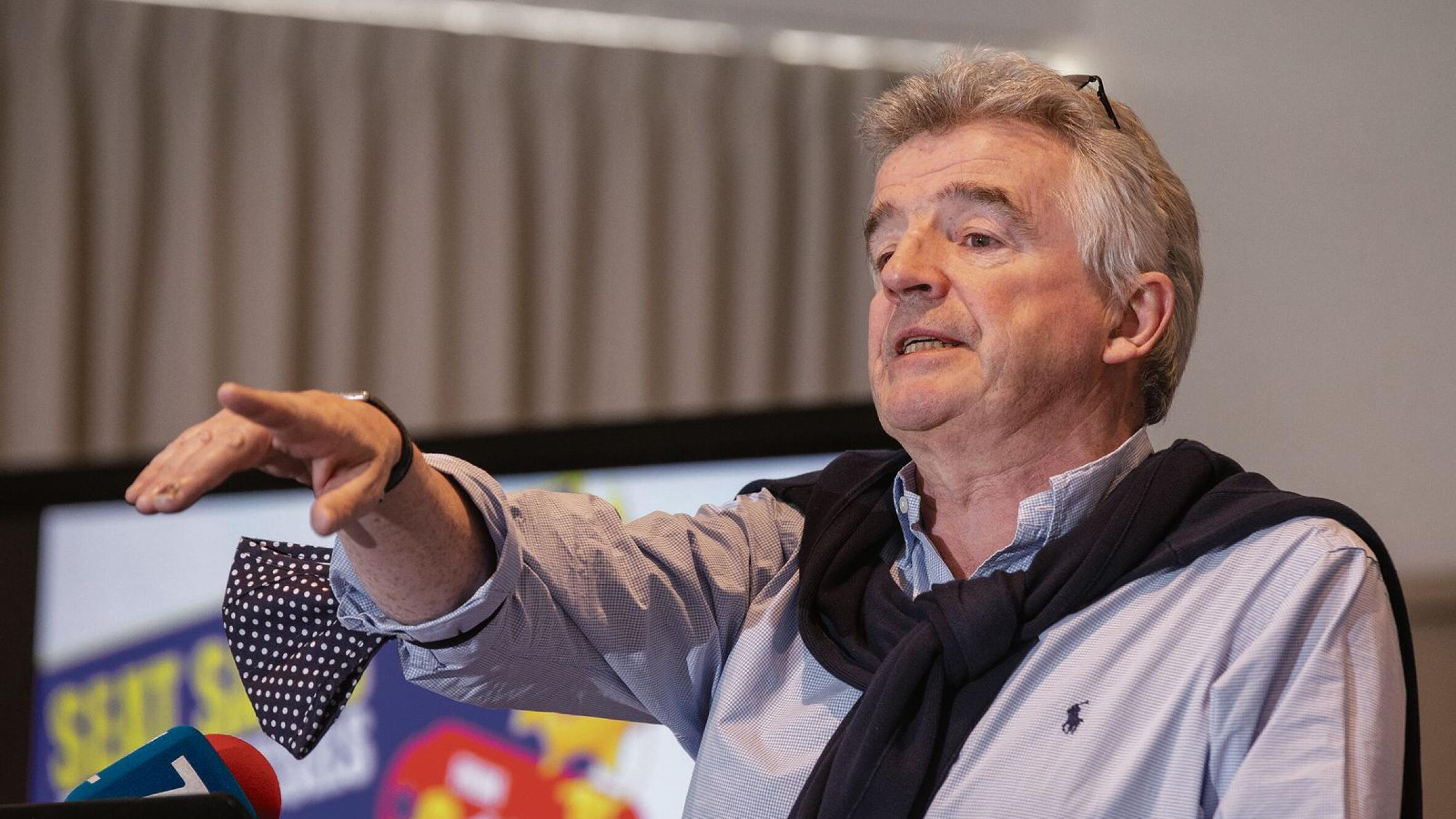 Michael O'Leary has accused Eamon Ryan, the transport minister, of "sitting on his hands, doing nothing" and called for his resignation after drone activity led to flights being suspended again at Dublin Airport.
The Ryanair chief executive addressed the Green Party leader in a video the the airline's Twitter account last night from an operations centre.
He expressed frustration that flights were suspended for "the sixth time in six weeks" by drone activity at Dublin ...