Politics
Mary Lou McDonald: direct exchequer funding for RTÉ should replace the licence fee
The Sinn Féinn leader also defended the Taoiseach's position on a united Ireland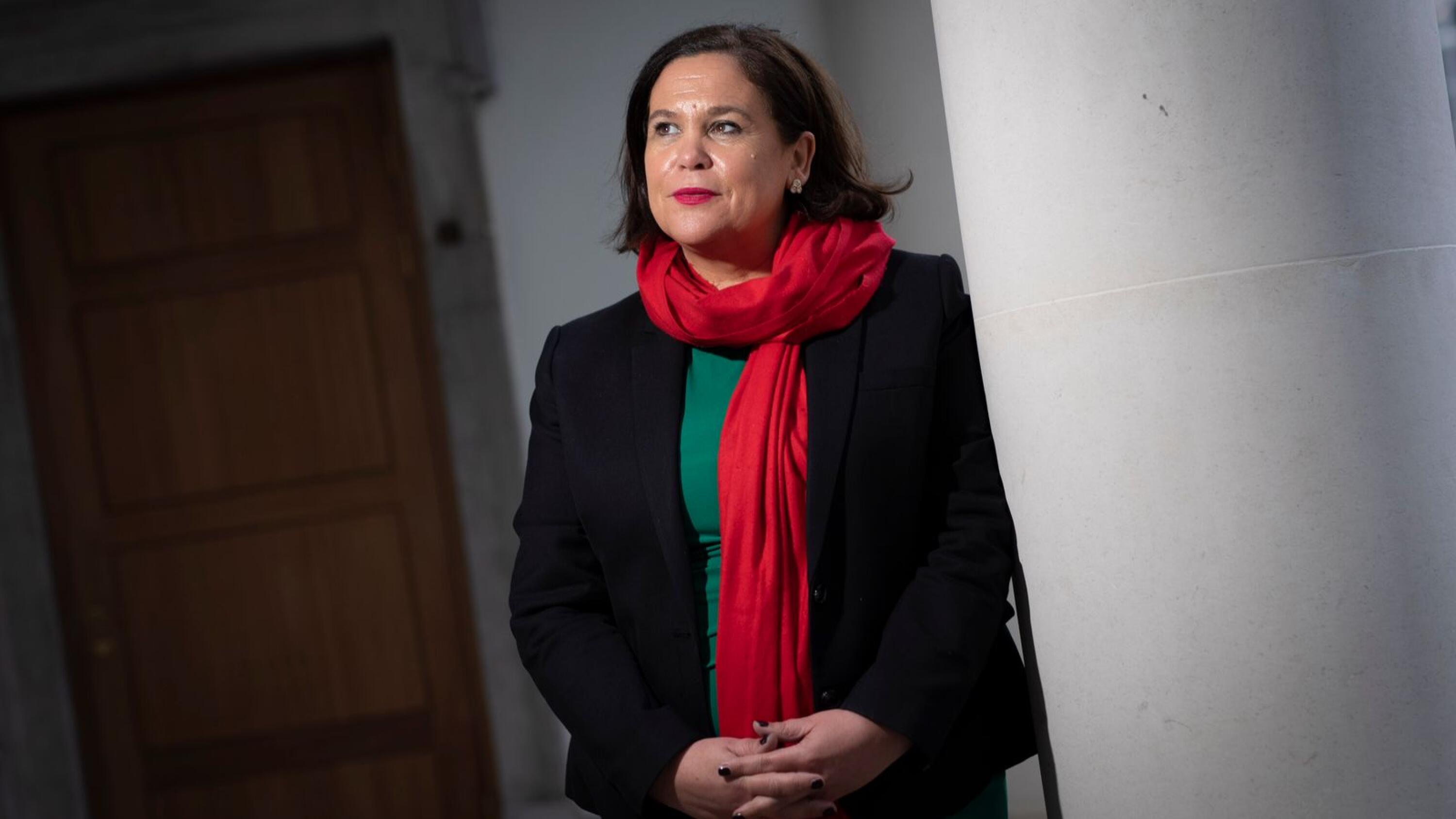 Mary Lou McDonaldhas said that direct exchequer funding should replace the licence fee to fund RTÉ as part of an overhaul of its model.
This proposal was put forward by the Future of Media Commission last year but was the only one of the 50 recommendations it made that the government rejected.
"In the midst of all of the heat, noise, public anger and lack of trust, we need to get to the fundamentals of how we fund public service broadcasting. I would probably err on the side of direct exchequer funding. We need to talk more to RTÉ and the other broadcasting organisations in the state. Whatever way we do it, we have to make sure it's sustainable," McDonald told RTÉ's Morning Ireland.