Transport
Lowering speed limits to cut emissions 'would result in more deaths'
Green Party proposal would also have an economic cost of €3.8 billion over 30 years, according to research by Transport Infrastructure Ireland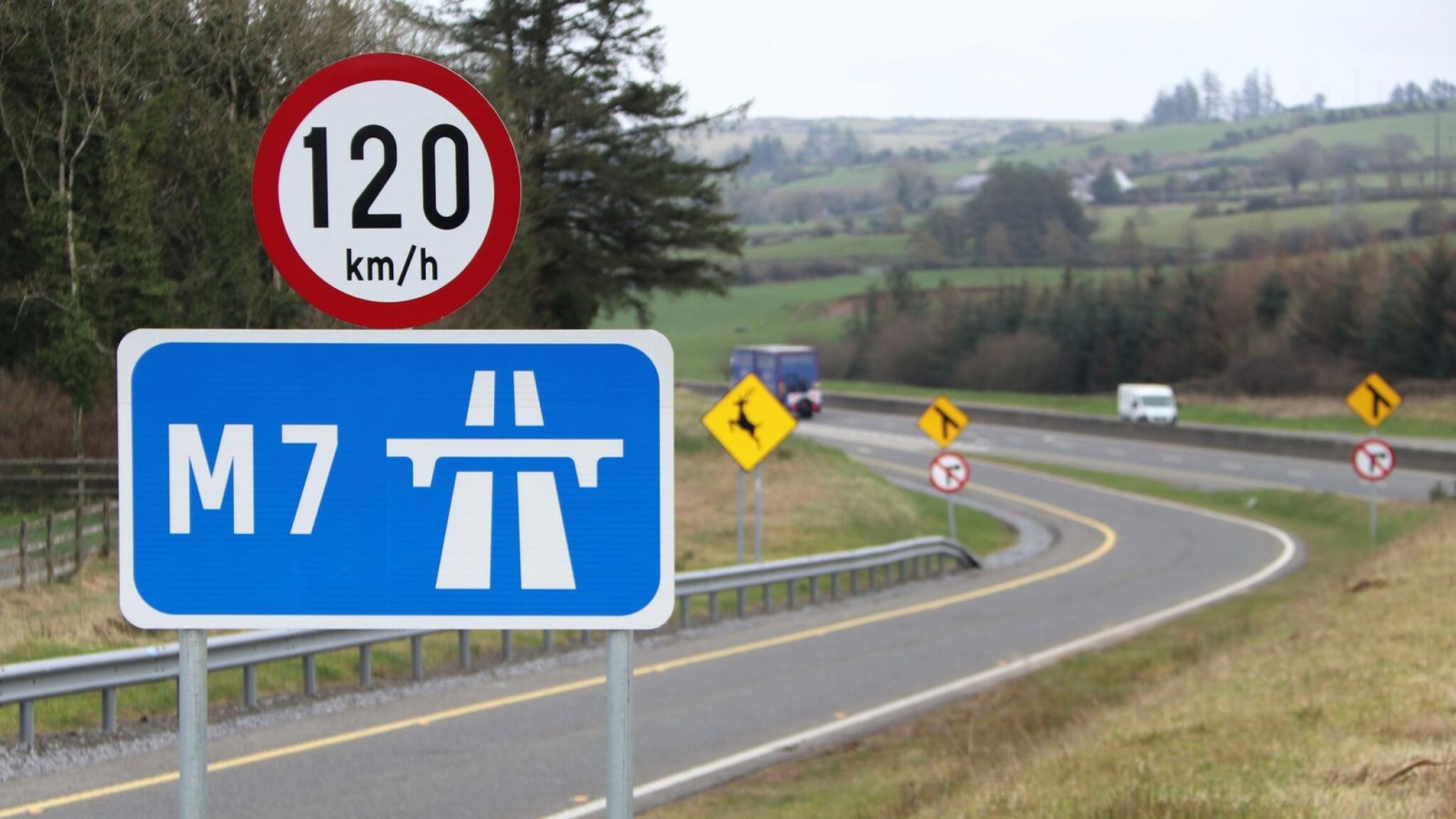 A proposal to reduce speed limits on Irish roads would have only a limited impact on greenhouse gas emissions, and could result in an additional 35 deaths every year, a report prepared for the Department of Transport has said.
Transport Infrastructure Ireland (TII) also found that the economic cost of reducing speed limits could be €3.8 billion over 30 years.
The Green Party secured a commitment in the Programme for Government to examine the climate ...