Property
Longford developer GEM nearly doubles revenues to €80m in 2022
Details in the company's latest accounts show the Fay family's stake in the company has dropped to 80 per cent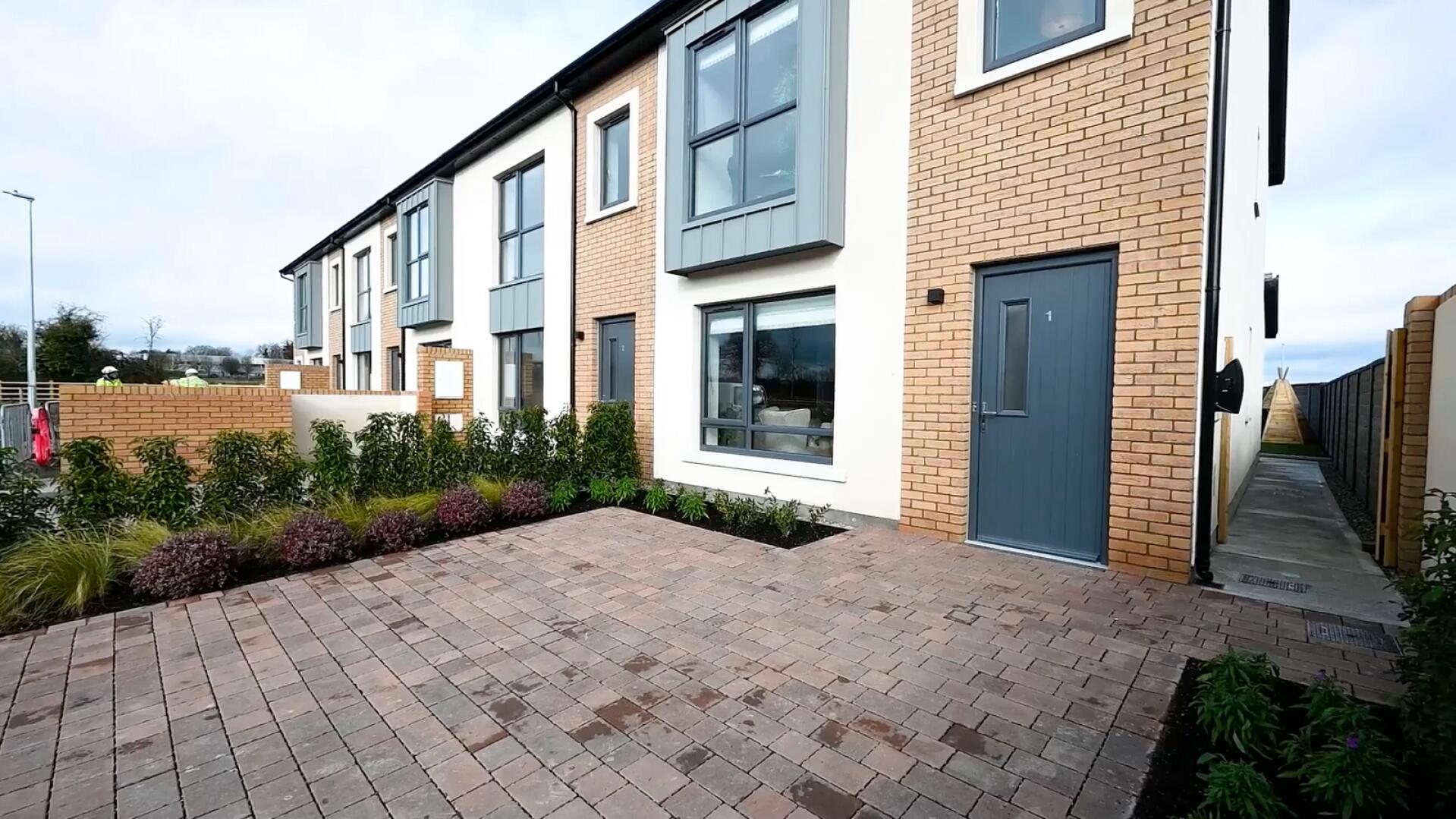 GEM Construction, the Longford-based building firm, almost doubled its revenues in 2022.
New financial accounts for the construction company show it made more than €80.1 million in the 12-months to the end of June 2022, compared to €43.2 million the previous year.
The records show it made a €3.5 million profit after tax during the year, more than double the €1.3 million registered by the firm in 2021. GEM also recorded €9.8 million cash at ...