Legal
Kerry Group fined a record $19.2m by US Justice Department over salmonella outbreak
The Irish food giant pleaded guilty and agreed to a €19.2 million fine after being charges connected to its manufacture of a Kellog's cereal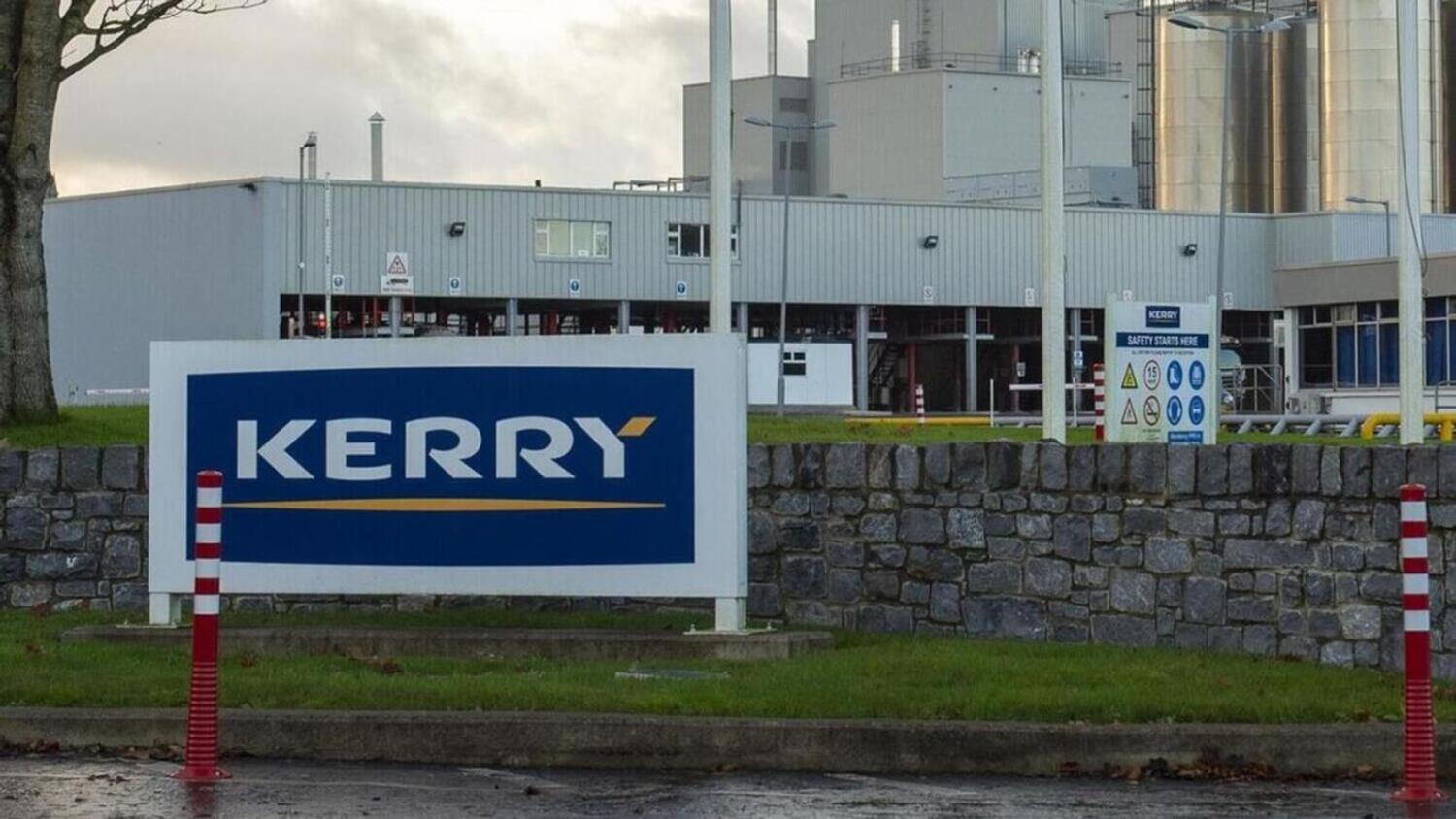 Kerry Group has been hit with the largest-ever criminal penalty in a US food safety case after being fined $19.2 million over its handling of a salmonella poisoning outbreak.
The Irish food giant pleaded guilty on Friday to a charge that it manufactured breakfast cereal under insanitary conditions at a facility in Illinois, that was linked to a 2018 outbreak of 130 cases of the disease.
The information unsealed after the plea alleged that Kerry ...