Companies
Irish companies 'moderating growth plans due to economic headwinds'
Enterprise Ireland to tell politicians that Irish companies are facing a litany of issues including rising energy costs, inflation and currency fluctuations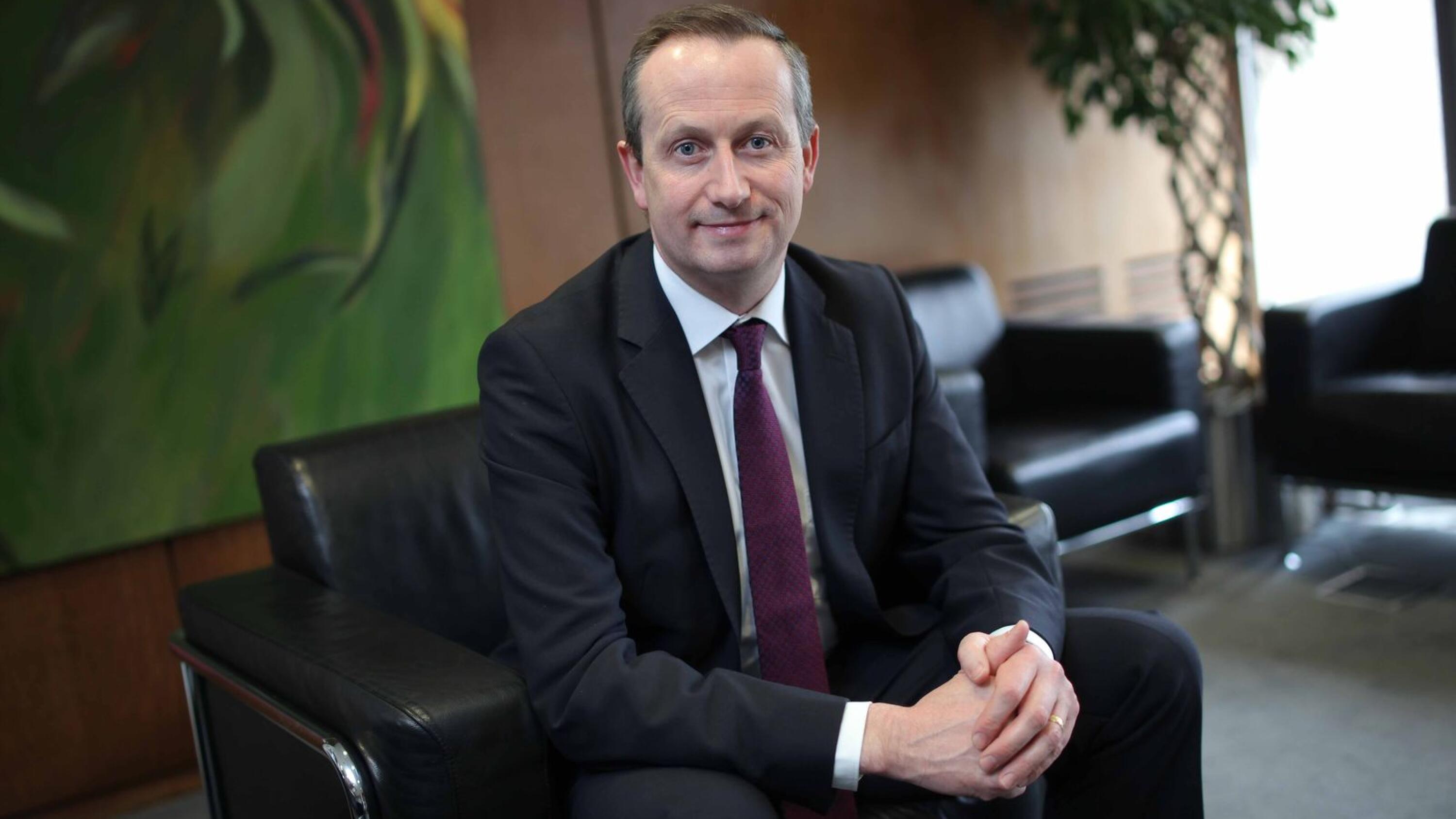 Irish companies are curbing their growth plans due to increasing economic uncertainty, the state's enterprise body will tell politicians today.
Enterprise Ireland will tell members of the Oireachtas enterprise committee that businesses in Ireland are facing a litany of problems, and warn that many of these issues are "beyond our control".
The agency will appear for a discussion about the issues facing indigenous Irish businesses, amid growing concerns over the impact on companies of rising ...