Irish arm of McDonald's pays €163m in dividends to parent company over five years
McDonald's Restaurants Ireland operates just two eateries, compared with 12 in 2015, as it continues to transfer restaurants to franchise owners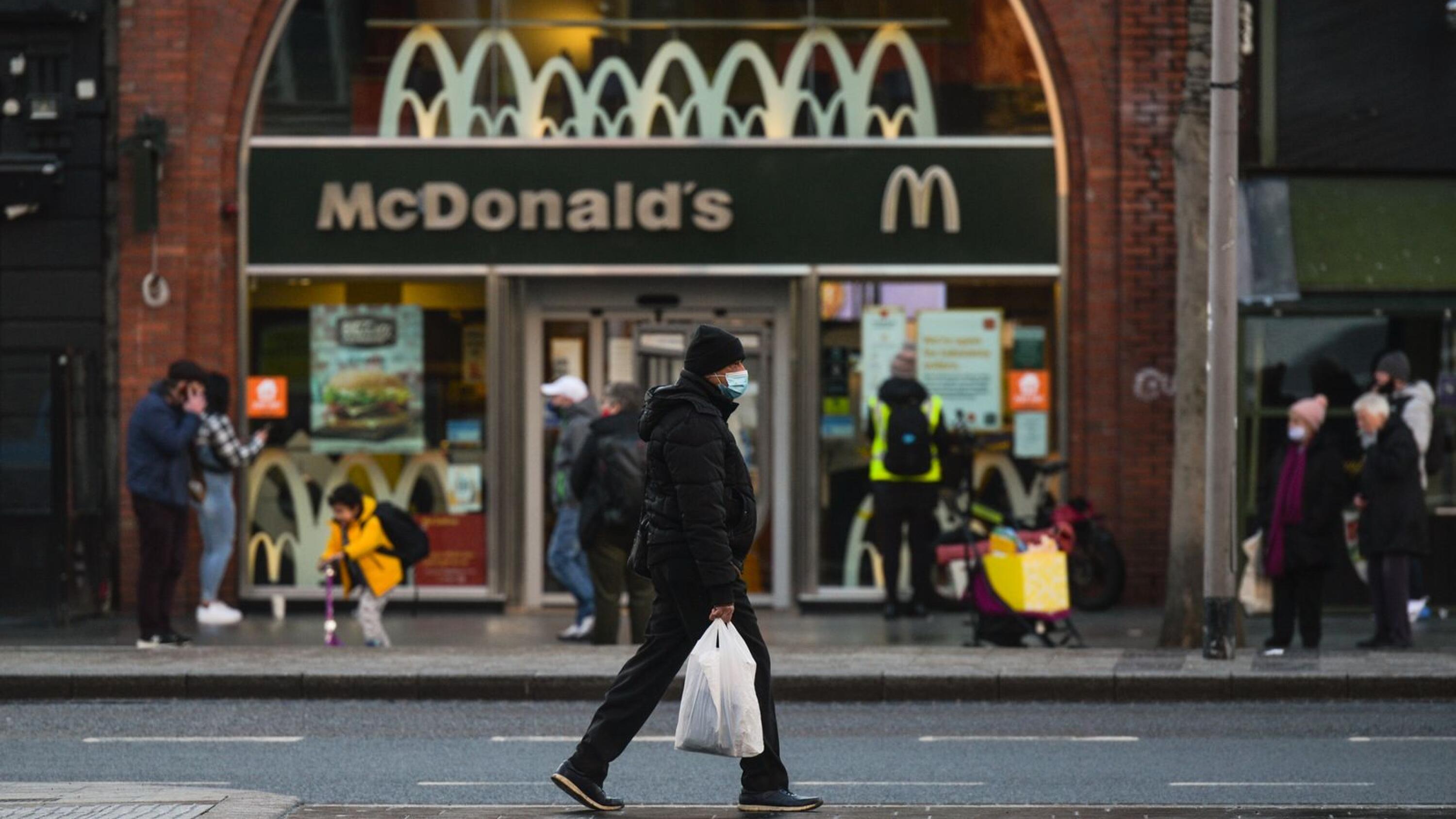 The Irish arm of McDonald's has paid out a total €163 million in dividends to its parent company over the last five years after it paid a €20 million dividend last year, new accounts show.
It comes as the company continues its strategy of transferring its restaurants to franchise owners, which has resulted in a drop in revenue in the same period.
McDonald's Restaurants Ireland operates just two restaurants directly today, compared with 12 in ...