Ireland an 'advancing jurisdiction' for private businesses to flourish
Country placed 14th out of 34 countries in PwC's Europe Middle East and Africa private business heatmap rankings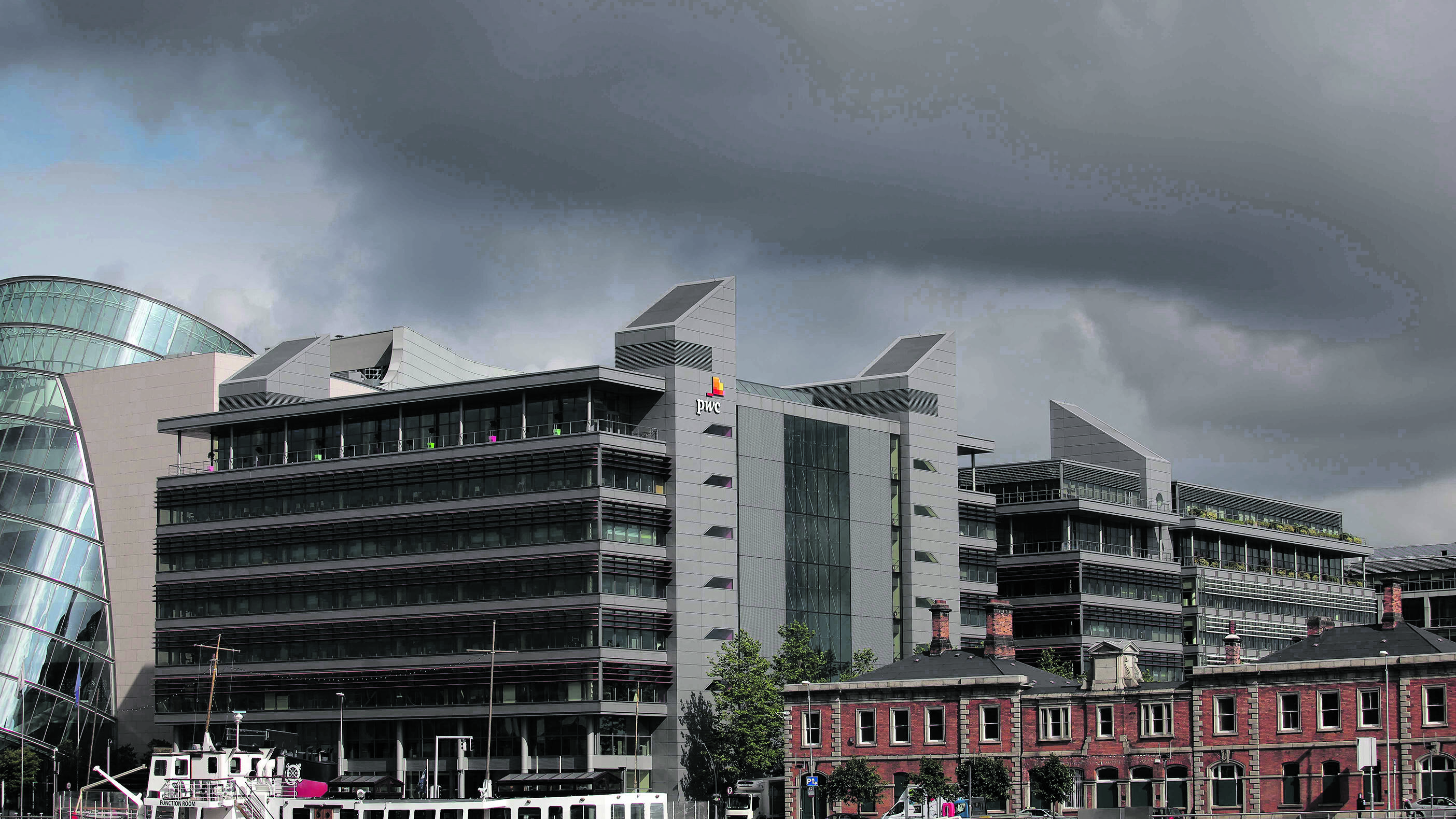 Ireland's business sector benefits from the large number of multinational companies with a presence here, according to new research from PwC.
Nearly 900 American companies are located in Ireland and employ more than 190,000 people and support a further 152,000 jobs, according to the research. Those jobs amount to a spend of €21.2 billion each year on wages and goods and services, PwC said.
The country has placed 14th out of 34 countries in PwC's ...