Jobs
Intel offers workers thousands of euro to take extended leave
Up to 2,000 workers at the US chip giant in Leixlip are being offered a package to take up to 12 weeks off unpaid in a bid to cut costs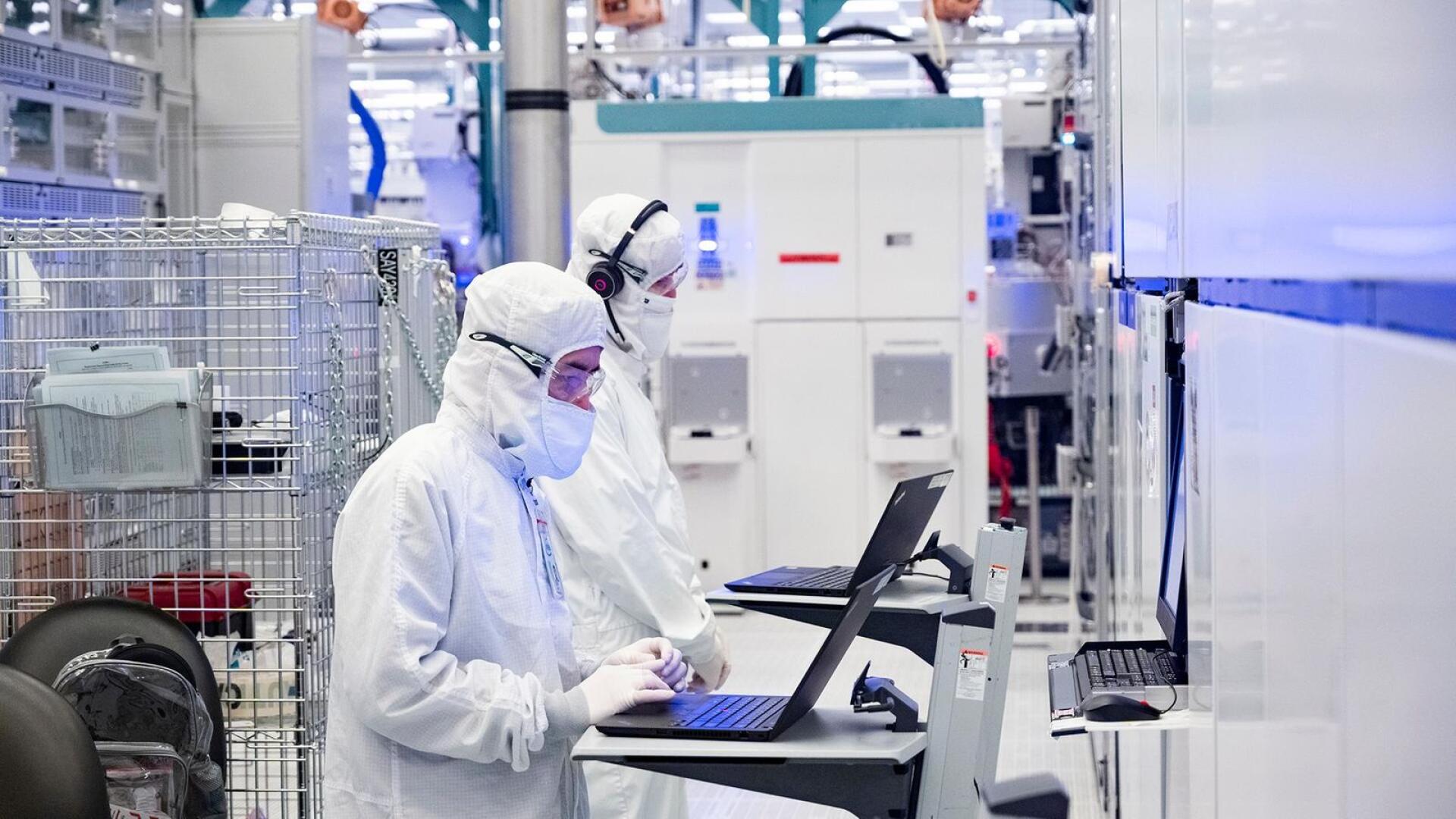 Intel is offering thousands of euro in inducements to encourage up to 2,000 workers to take three months' unpaid leave as part of cost-cutting measures, the Business Post can reveal.
Internal documents show manufacturing staff at the US chip giant have been offered up to 40 per cent of their three-month base salary, as well as a $500 (€474) "sign-up bonus", in return for taking 12 weeks off work unpaid.
BusinessPost.ie first reported on Thursday ...