Housing
Institutional investment in Irish property to 'fall sharply' in 2023, report predicts
Experts forecast 'very tough year' for property markets in Ireland and across Europe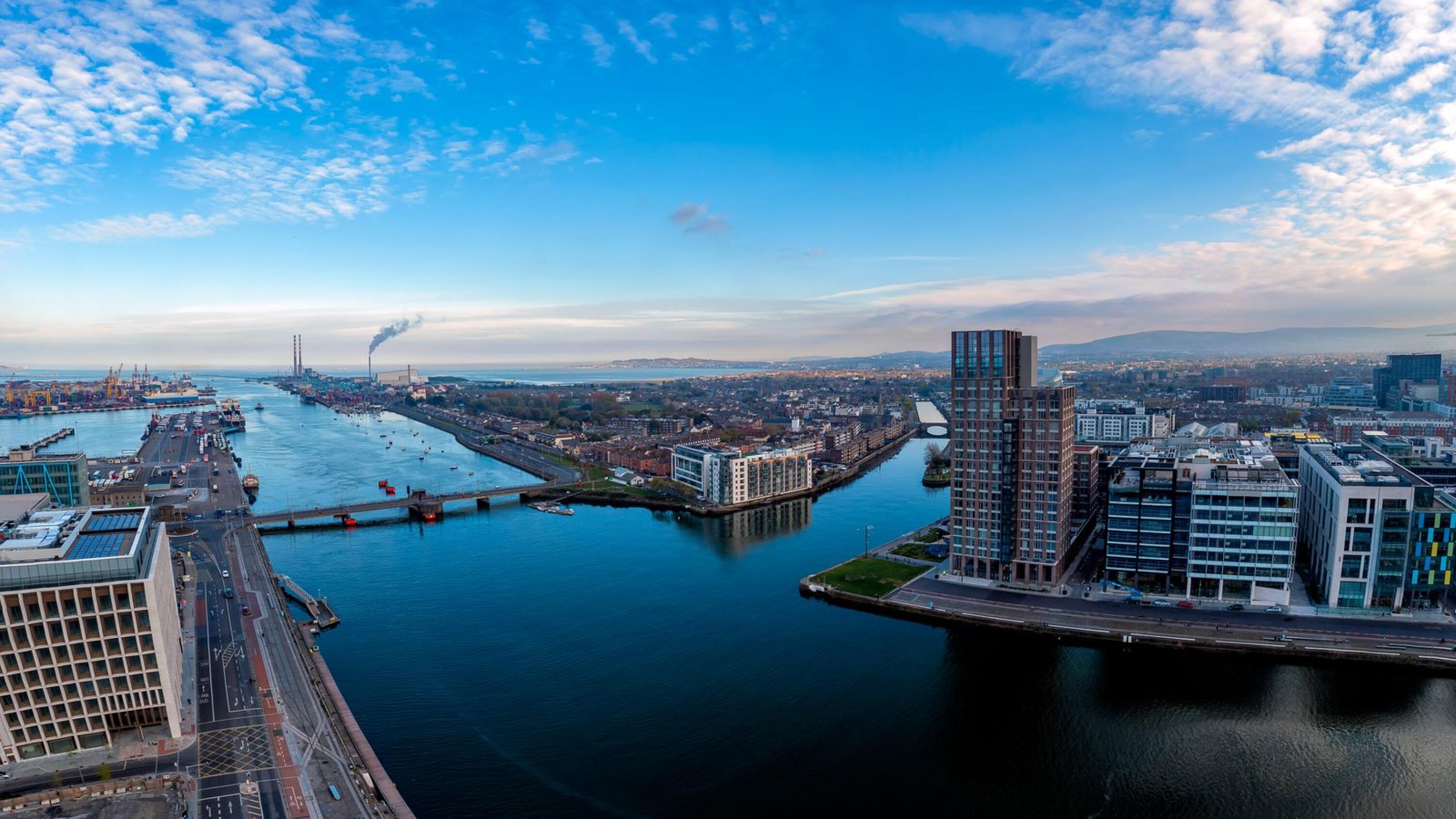 Institutional investment in the Irish property market is expected to fall sharply next year, with industry experts warning that the market is on the "cusp of a downturn".
Institutional investors expect commercial real estate prices will drop next year as the market "reprices" property assets such as build-to-rent housing developments, offices, and industrial and retail units in light of rising interest rates and declining capital flows.
In the 12 months to the end of September, ...