Politics
Infrastructure spending rules to change to speed up delivery of projects
Paschal Donohoe also wants to reduce bureaucracy in public projects including the use of private sector consultants for assessments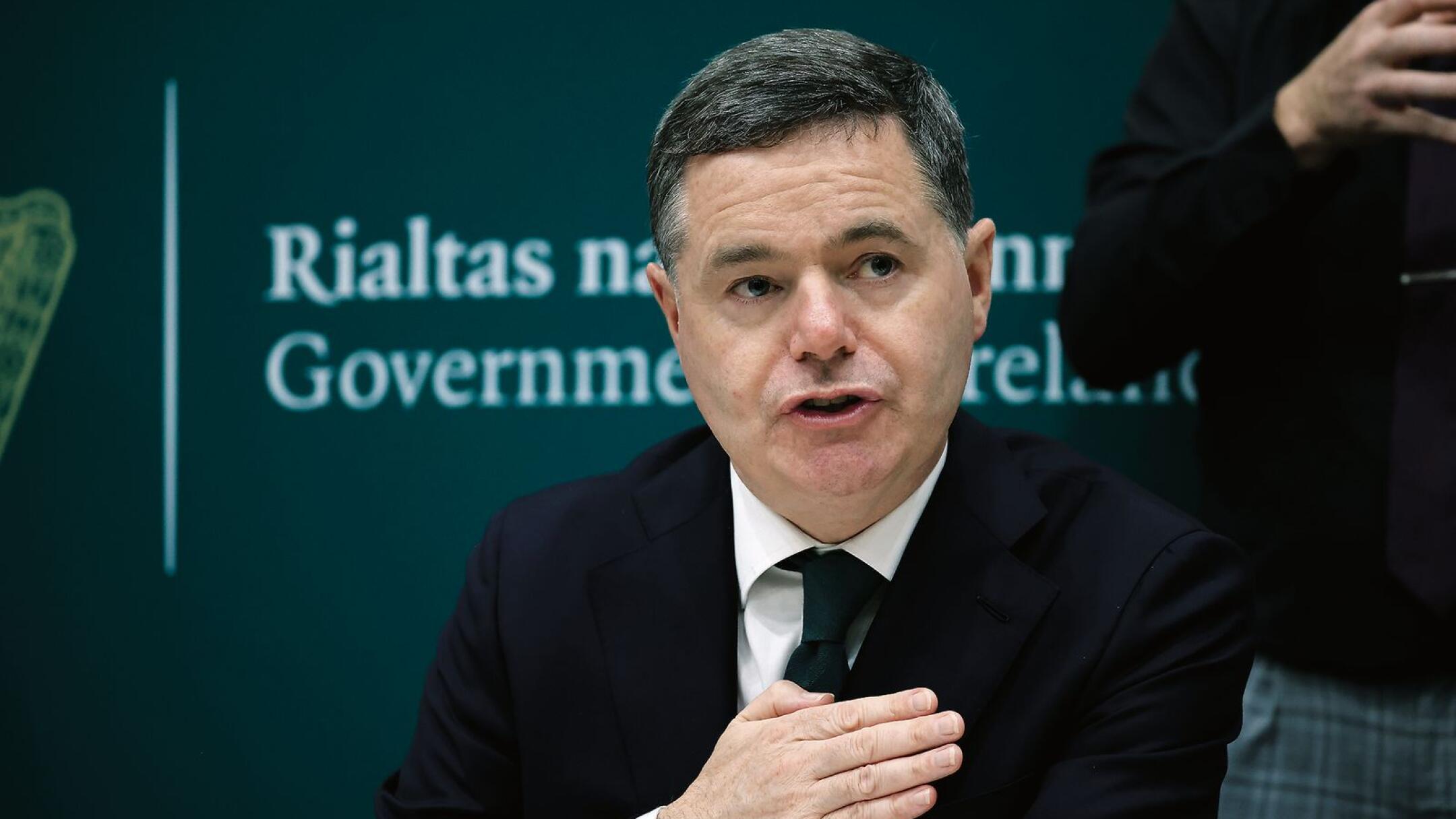 Spending rules for large public infrastructure projects are set to be relaxed as part of efforts to slash the red tape delaying new houses, roads, hospitals, schools and other developments.
Paschal Donohoe, the Minister for Public Expenditure, will bring a memo to cabinet this week to change rules which were introduced to prevent a repeat of the delays and cost overruns in the National Children's Hospital project.
These checks and balances have been blamed for ...