Inflation
Inflation slows to 7.7% but prices still on the rise - CSO
The latest rise marked the 18th straight month where the Consumer Price Index rose by 5 per cent or more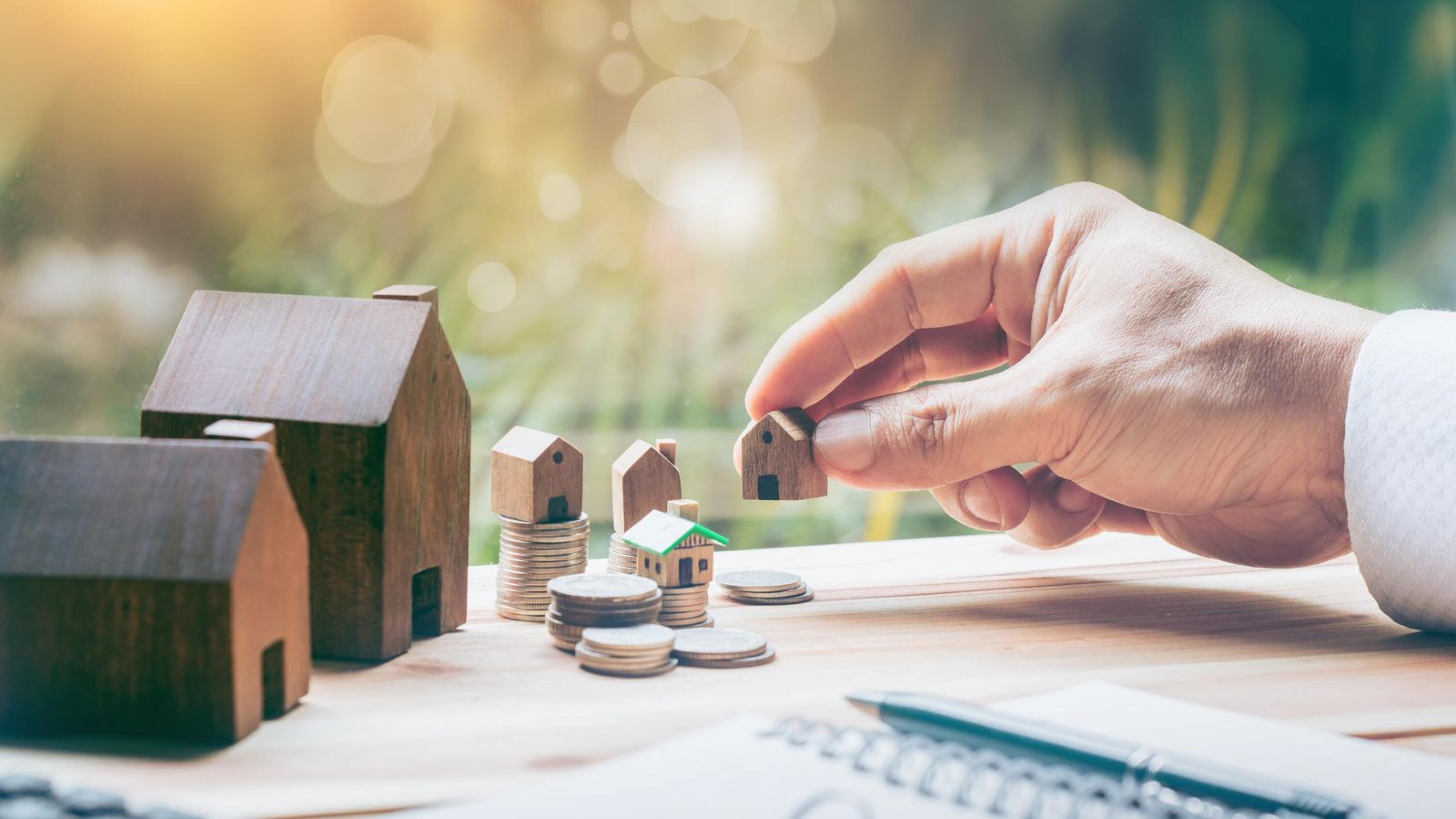 Consumer prices continued to rise last month, by 7.7 per cent year on year, however it was the lowest recorded level of inflation in 11 months.
The latest rise marked the 18th straight month where the Consumer Price Index rose by 5 per cent or more.
The figure, however, down from 8.5 per cent in the 12 months to February of this year.
Consumer prices still rose by 1.1 per cent between February and March ...