Pharma
Horizon in separate sale talks with Sanofi, Johnson & Johnson and Amgen
Dublin-based global pharma company disclosed on Wednesday it was in talks about a potential sale of the company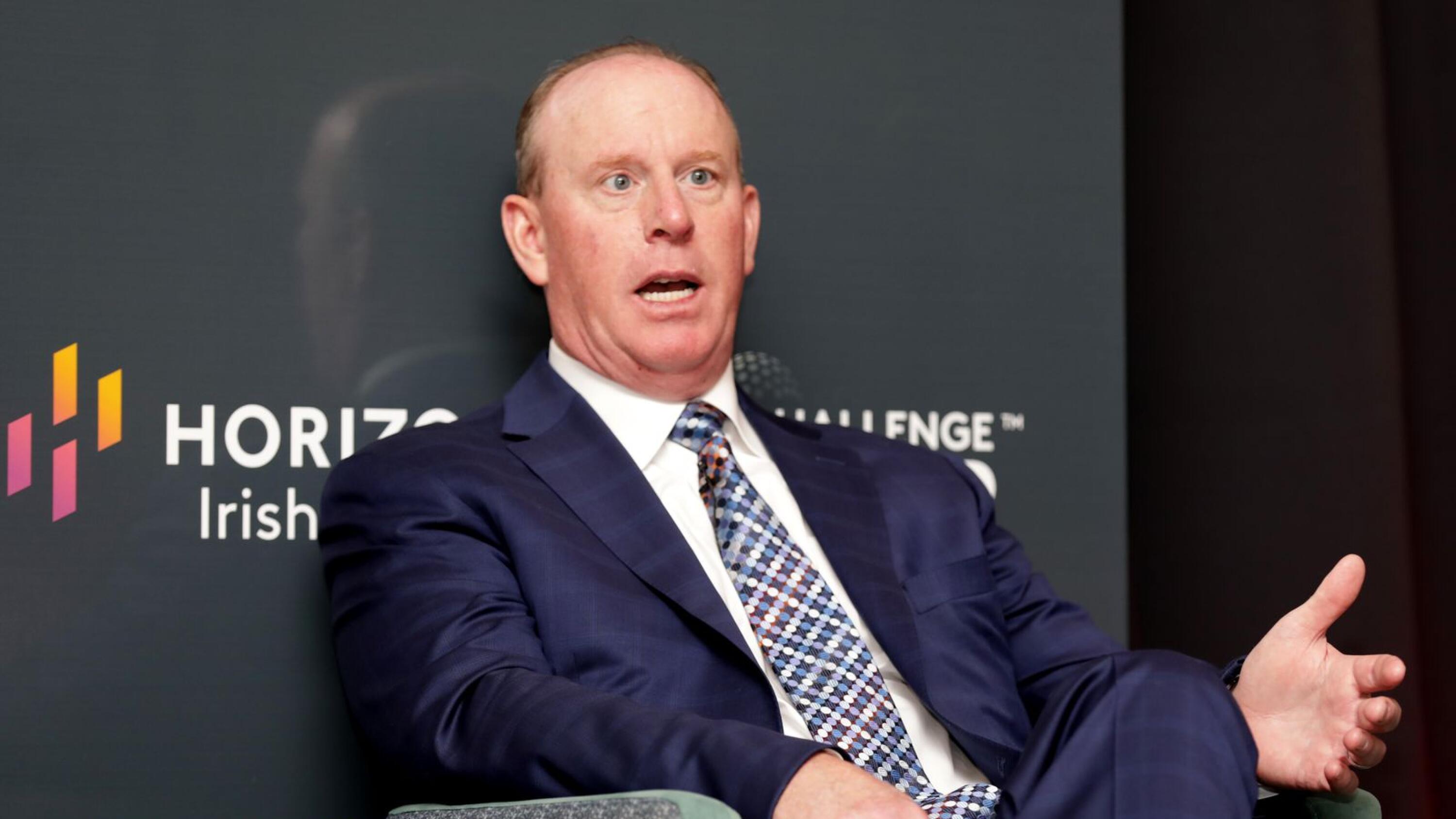 Dublin-based Horizon Therapeutics, the global pharma company, jumped by a third in premarket trading after the company disclosed it is in talks about a possible sale of the company.
Amgen Inc, Johnson & Johnson, and Sanofi are separately engaged in preliminary discussions with Horizon, the company said in a statement on Tuesday.
Horizon shares had dropped 27 per cent this year, valuing the company at $17.8 billion. The company gets almost half of its $3.6 ...