Hopin valued at $5.6bn after securing $400m investment
Online events company backed by Web Summit's Amaranthine Fund more than doubles its valuation in five months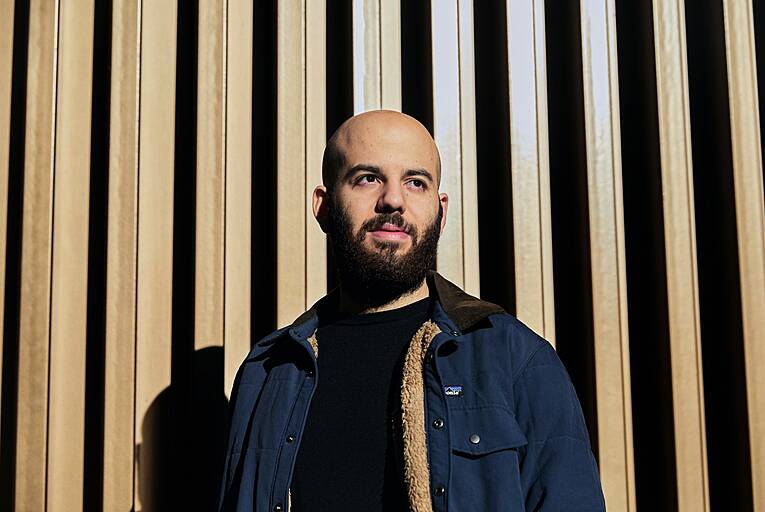 Johnny Bourfarhat, the founder and chief executive, said the new valuation "brings with it high expectations"
The founder of Hopin, an online events company backed by Web Summit's Amaranthine Fund, has said it has come a "long, long way from my kitchen table" after securing a $400 million investment that values the company at $5.6 billion.
The British start-up was founded in 2019 and has grown rapidly as events and conferences were forced online due to the Covid-19 pandemic.
Johnny Boufarhat announced last week that it had closed a funding...