Beer
Guinness follows Heineken by increasing cost of a pint due to inflation
Diageo said it has absorbed cost increases but can no longer do so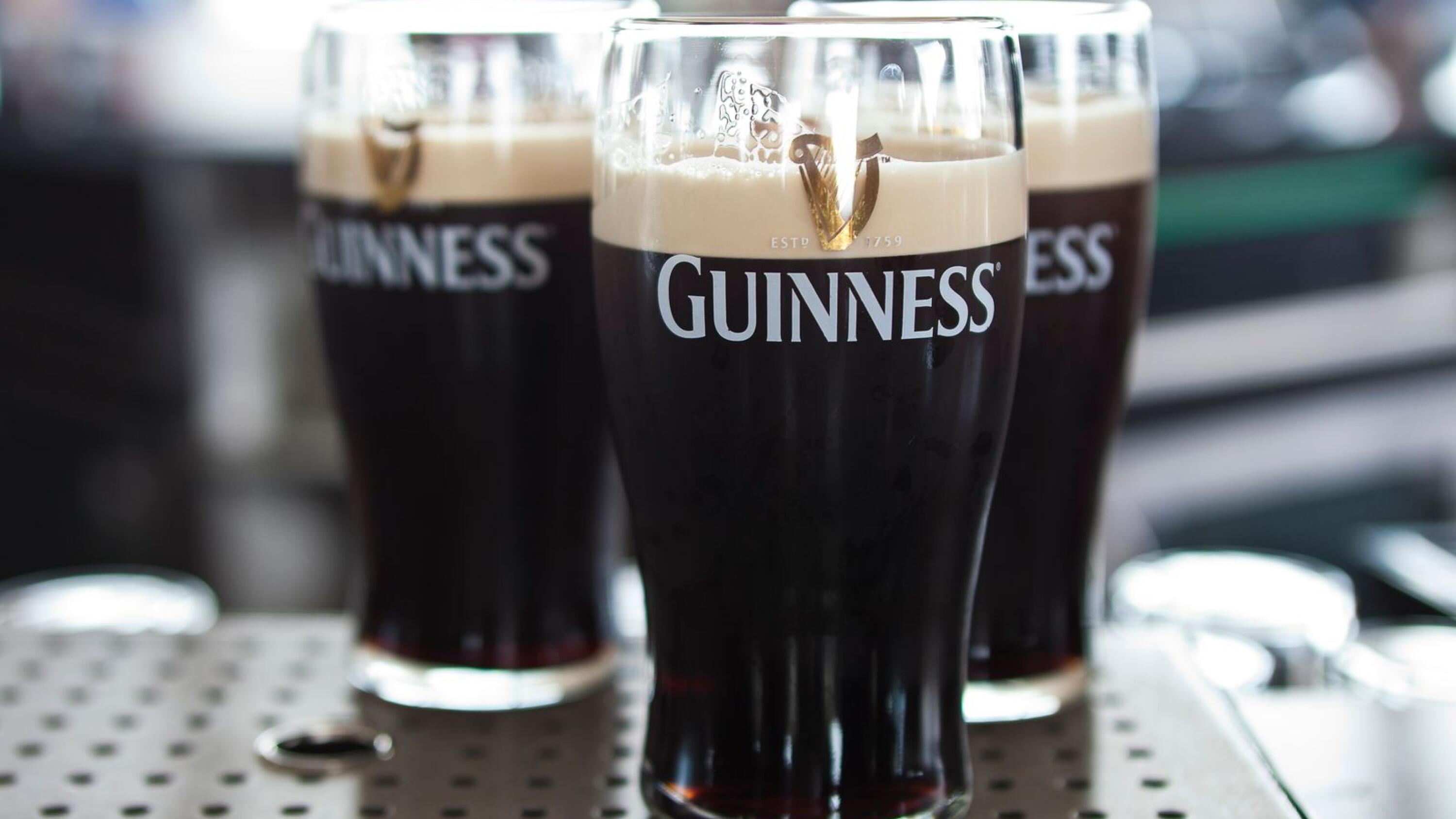 Guinness-owner Diageo will increase the cost of its products from next month in a move that will add 12 cent plus Vat to the price of a pint.
The move follows a similar increase by Heineken last November which resulted in a backlash from publicans, some of whom removed the brewing giant's taps from their pubs.
It was expected that Diageo would follow Heineken's move but the company announced in December that it would not ...