Politics
Group with links to Big Tobacco rows in on flavoured vapes ban
World Vapers' Alliance has lobbied against more restrictive laws on vaping in Ireland and across the EU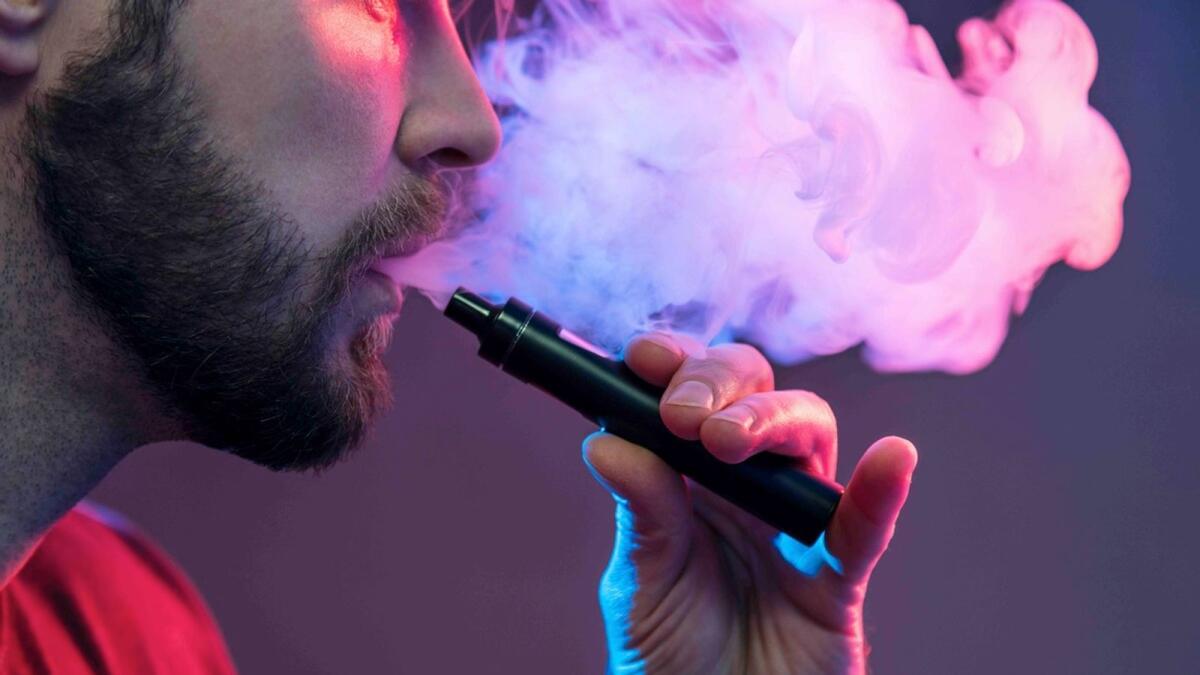 A lobby group associated with a Big Tobacco-funded think tank is campaigning against the Irish government's proposed ban on flavoured vapes.
The World Vapers' Alliance (WVA) is funded by Consumer Choice Center (CCC), an American consumer advocacy group, which is in turn funded by cigarette companies such as British American Tobacco, Japan Tobacco International, and Altria, the parent company of Philip Morris.
The WVA states that it "amplifies the voice of passionate vapers around the ...