War in Ukraine
Government seeks 'urgent access' to unused state buildings to house Ukrainian refugees
Government is to hold meeting on Friday to deal with a rapidly unfolding crisis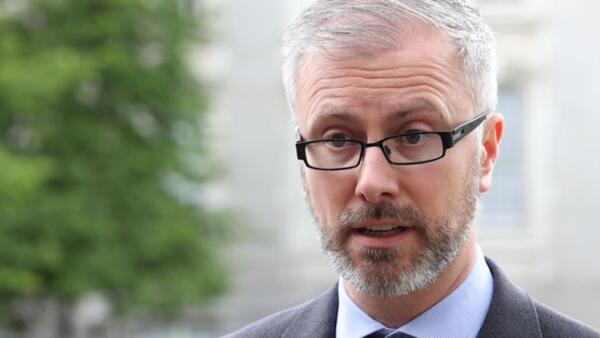 The Taoiseach's office has put out an appeal to government departments seeking "urgent access" to any vacant buildings to house Ukrainian refugees.
Officials at the office wrote to heads of all departments on Monday asking them for help finding "any suitable vacant or unused building" to help with refugee accommodation crisis.
The call, which was repeated at a high-level meeting of ministers on Thursday, comes ahead of a meeting of the government on Friday to ...