Companies
Gavin Slark to step down as chief executive of Woodie's owner
Slark led the company for 11 years and will continue in his roles as CEO and board director until leaving at the end of 2022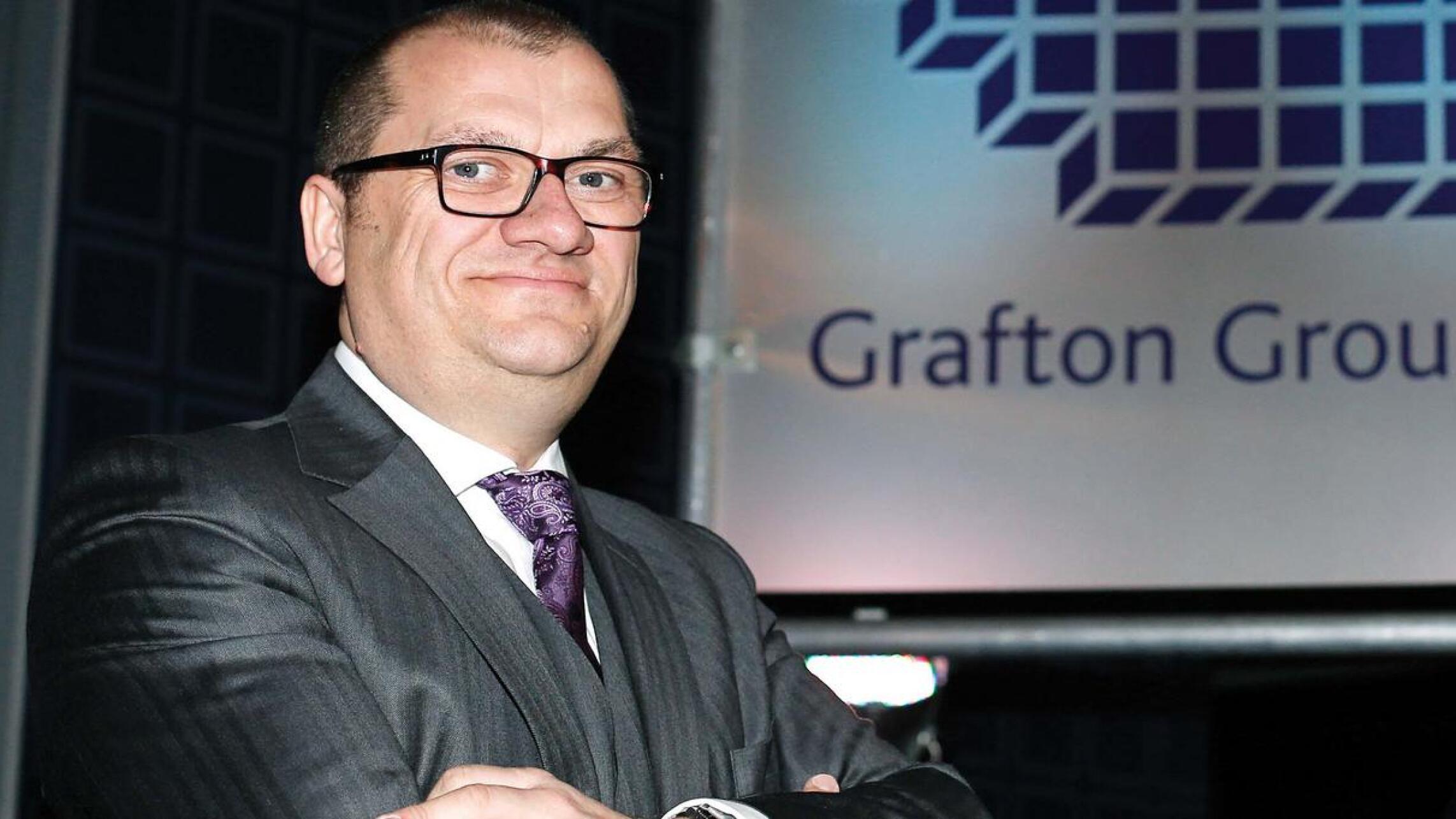 Gavin Slark is to step down as chief executive of Grafton Group later this year, it has been announced.
Slark, who has spent 11 years at the helm of the Woodie's DIY and Chadwicks owner, will continue in his roles as CEO and board director until leaving both roles at the end of 2022 in line with his service agreement, according to a statement from the company.
A process to appoint a successor will commence ...