Work
Friday the least popular in-office day for Dublin workers
A quarter of businesses said they expected their workspaces to be practically empty just before the weekend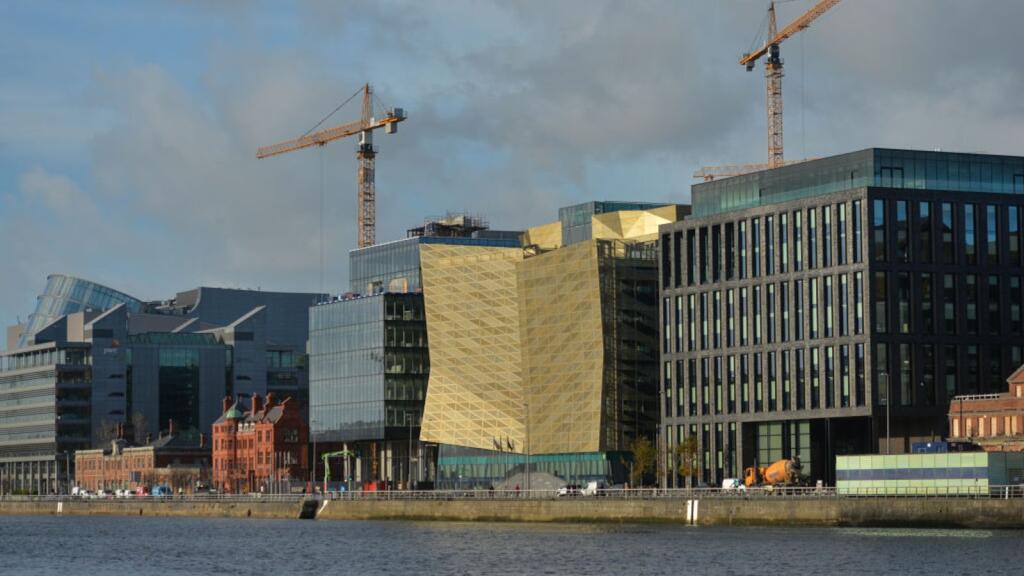 Friday is the least popular day of the week for Dublin employees to work in the office, a new survey has found.
The report from the Dublin Chamber and business group Savills, the property firm, also found that Wednesday was the most popular day to be in the office. The report was based on responses from 500 Dublin office-based businesses.
It found employers recording an average occupancy rate from 61 per cent to 70 per ...