Tech
Facebook-owner Meta must hand over data to European regulators in anti-competitive probe
The tech giant is being investigated over its sales platform and use of data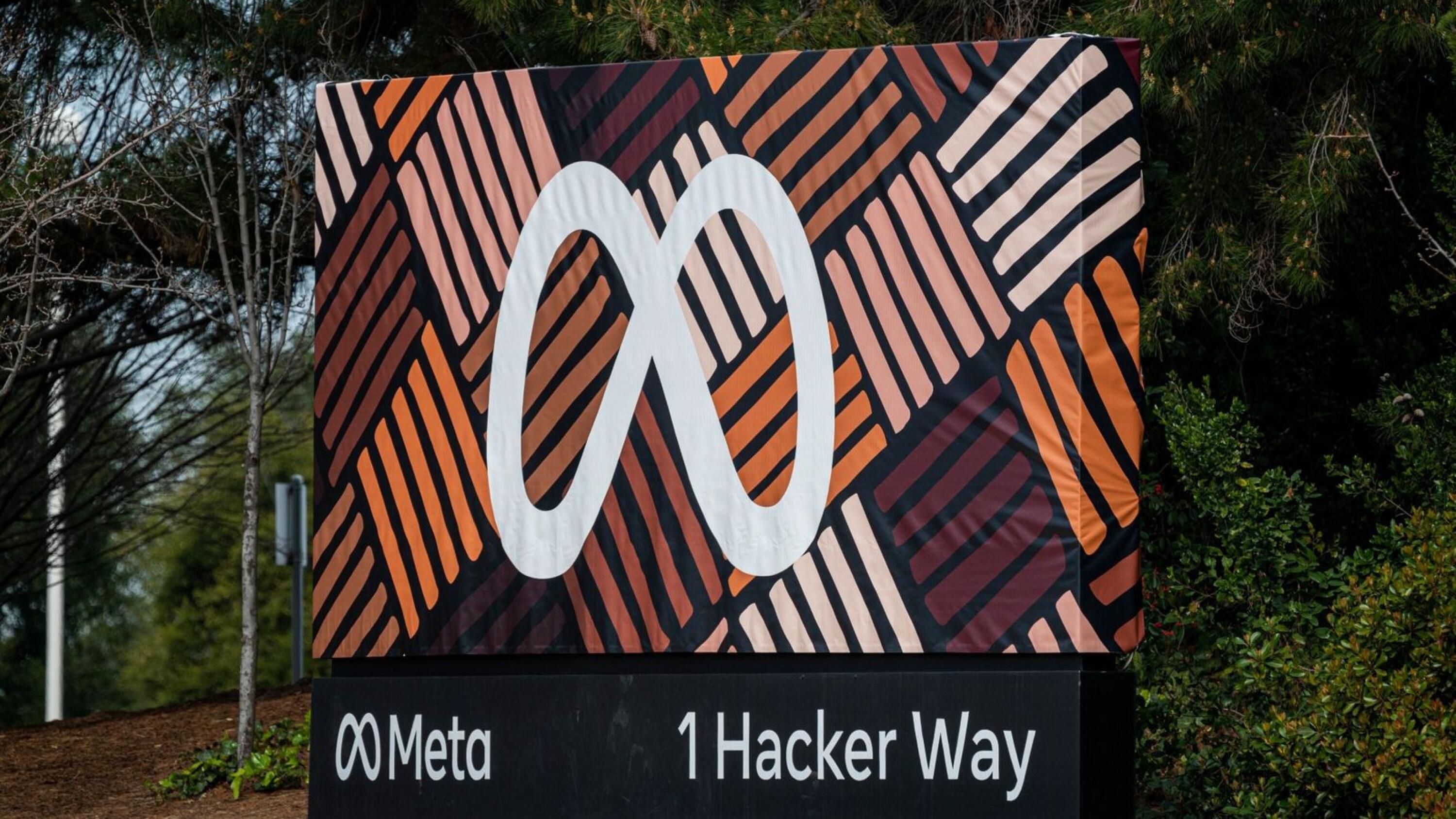 Meta has lost a court fight with European Union regulators who demanded vast amounts of data to help build an antitrust case against the social-network giant.
The EU General Court, the bloc's second-highest court, dismissed the challenge, ruling on Wednesday that Meta had failed to prove that the request "went beyond what was necessary" or that EU measures taken since didn't sufficiently protect sensitive data.
The case dates back three years, to when the European ...