Housing
Ex-FG minister and ex-adviser lobbied on behalf of tax evader
Coffey and Fox – a firm created by Paudie Coffey, a former FG junior housing minister, and Paul Fox, an ex-special adviser to various FG ministers – was hired by Didier de Witte, a Belgian businessman convicted for evading over €1 million in tax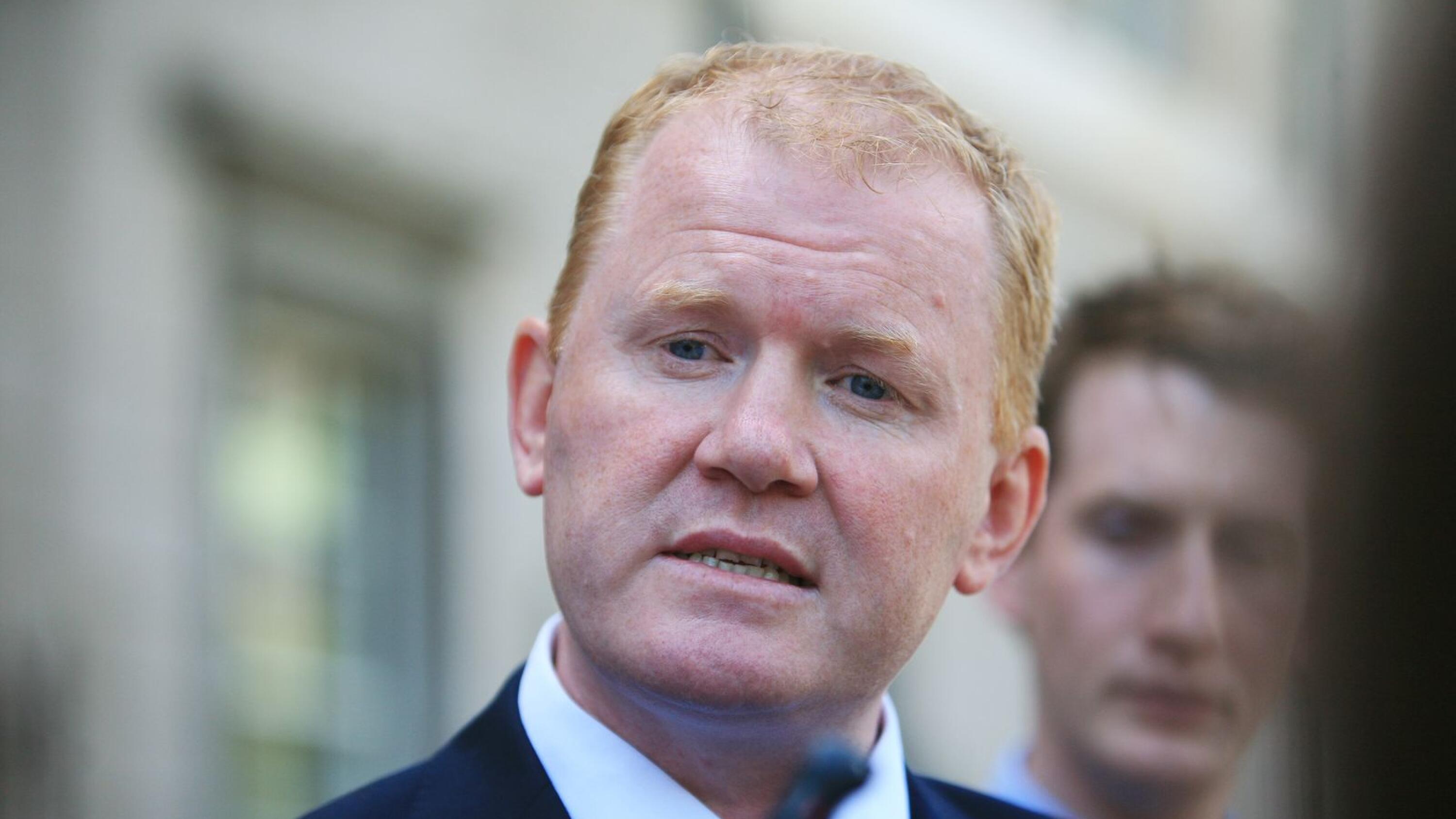 A former Fine Gael minister and a former government special adviser lobbied politicians in Limerick on behalf of a Dominican Republic-based millionaire, who was sentenced to prison for tax evasion, to gain support for his housing project.
Earlier this year, Pinnacle Public Affairs was hired by DW Raheen Developments to assist the developer in its engagement with public officials and residents in relation to a housing development in Raheen, Co Limerick.
Pinnacle Public Affairs was ...