Economics
European interest rates set to rise by a further 0.5%
The move will further push up the cost of borrowing as officials look to limit inflation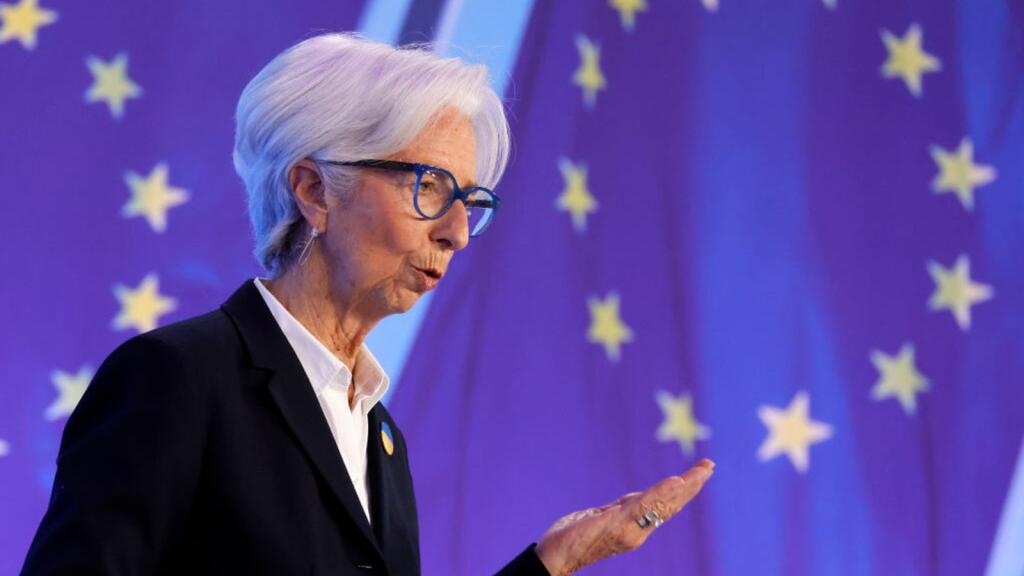 The European Central Bank is about to deliver another half-point increase in interest rates, though investors will be more interested in clues about where borrowing costs are headed beyond this week.
A second straight hike on Thursday of 50 basis points is widely predicted by economists and markets after being flagged repeatedly by officials.
Whether a third follows in March is a matter of intensifying debate as inflation retreats but other gauges suggest more action ...