business
ECB blocked cash-for-visa broker from buying Slovenian bank
Assessors were concerned at 'inconsistent and contradictory information', and at buyer Kai Dai's inability to explain the source of his net worth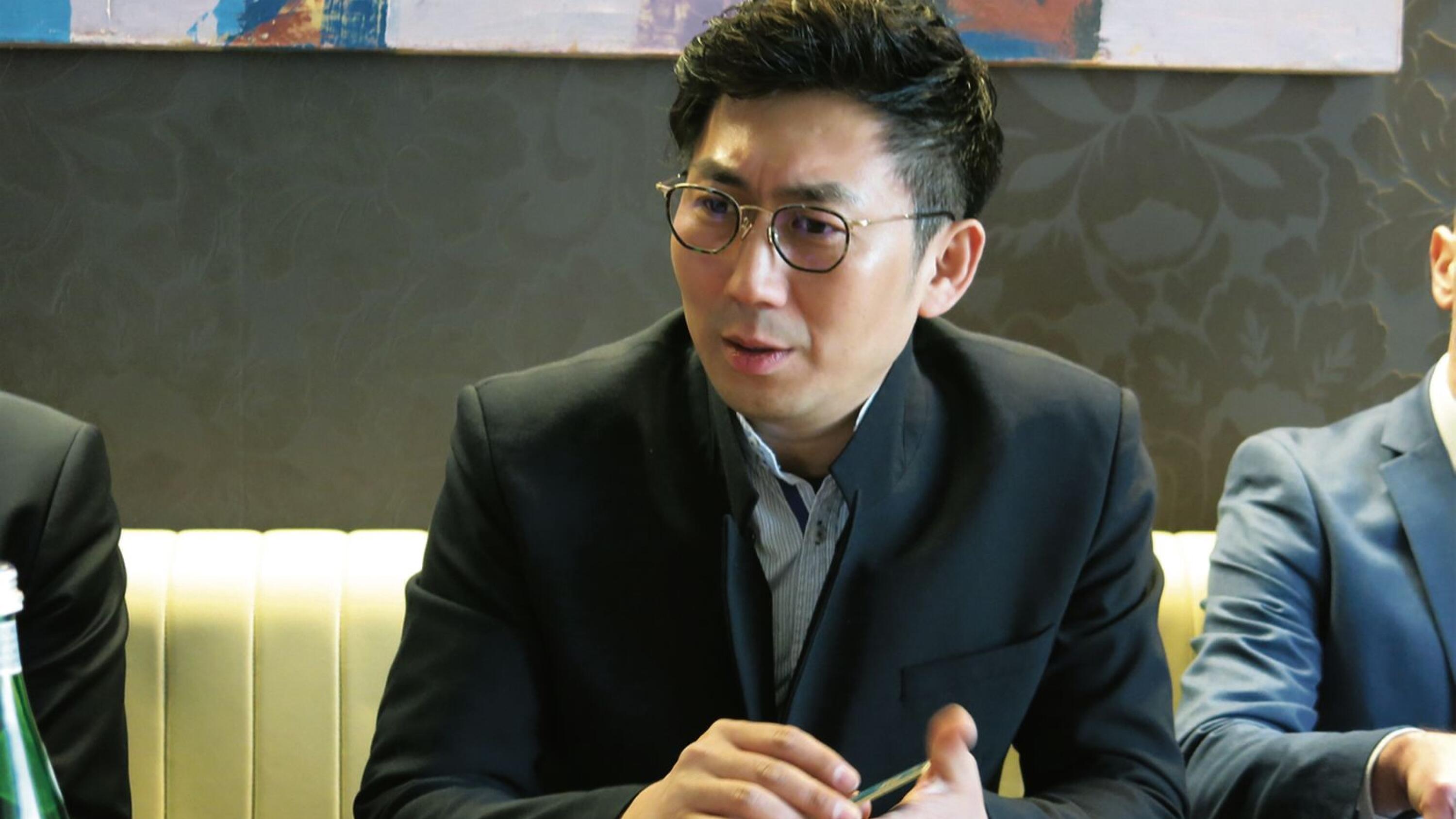 The European Central Bank (ECB) blocked one of Ireland's biggest cash-for-visa brokers from buying a Slovenian bank, because of what it described as "material doubts on [his] integrity" and concerns over his inability to explain the source of his net worth.
Kai Dai is the founder of the Huawen Foundation, which has raised around €50 million in investments through Ireland's immigrant investor programme (IIP) since 2014.
Dai has bought a number of hotels, including the ...