Transport
Eamon Ryan to intervene as BusConnects faces problem acquiring land at Dublin airport
National Transport Authority and airport operator DAA will enter talks in attempt to resolve the issue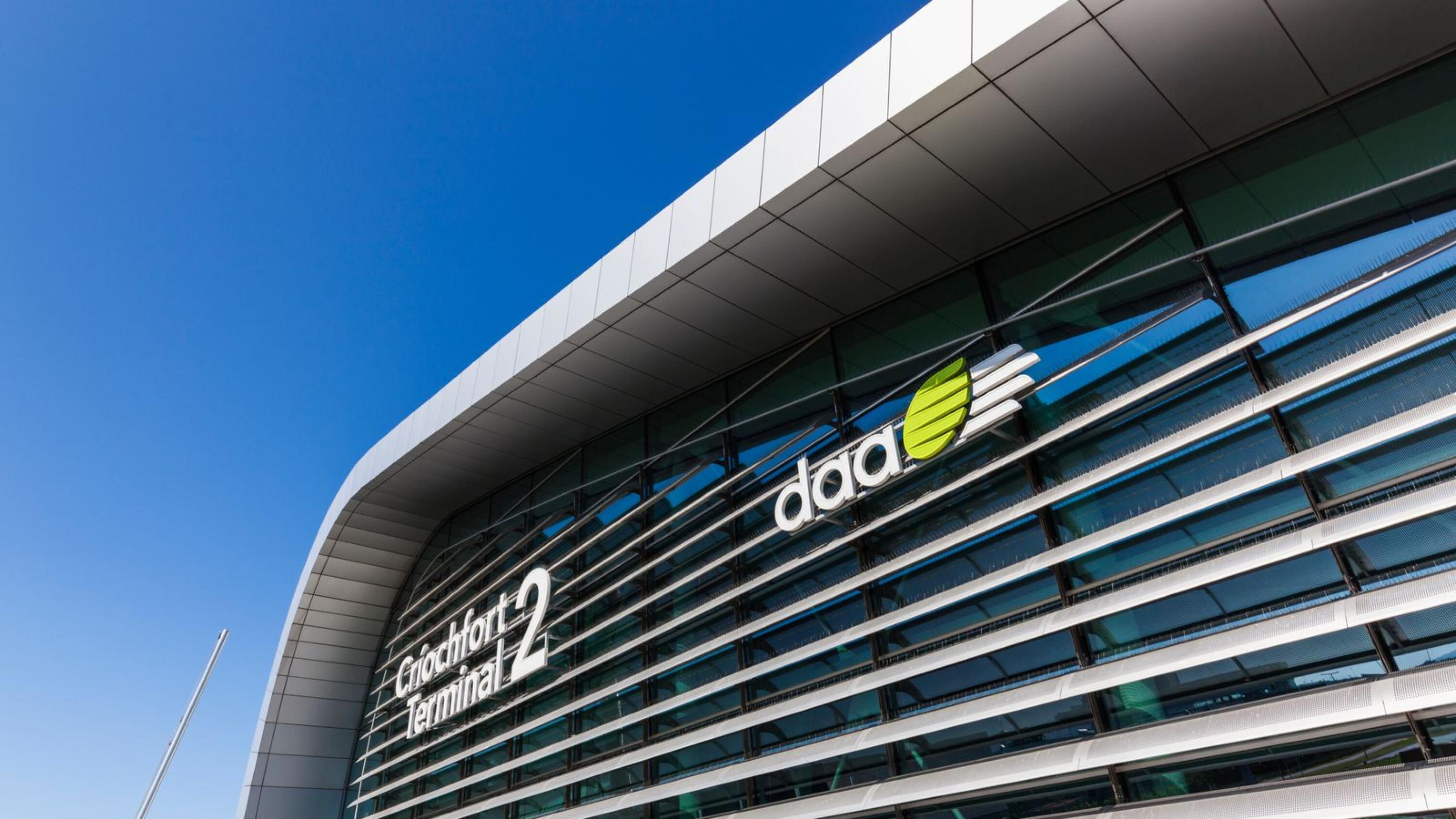 Eamon Ryan is set to intervene after the National Transport Authority (NTA) moved to issue a compulsory purchase order (CPO) over DAA lands despite it being protected from such a move.
As part of the controversial BusConnects project, the NTA submitted a CPO to An Bord Pleanála to acquire 3.5 acres of commercial and agricultural land owned by the Dublin airport operator.
However, this land is exempt from the CPO process under aviation legislation.
The ...