Legal
Decobake owner restricted from further legal action after 'incessant war' against Dublin City Council
Paul Coyle found by the High Court to have displayed "indefensible and scandalous" conduct through a long-running litigation over his company's refusal to pay local taxes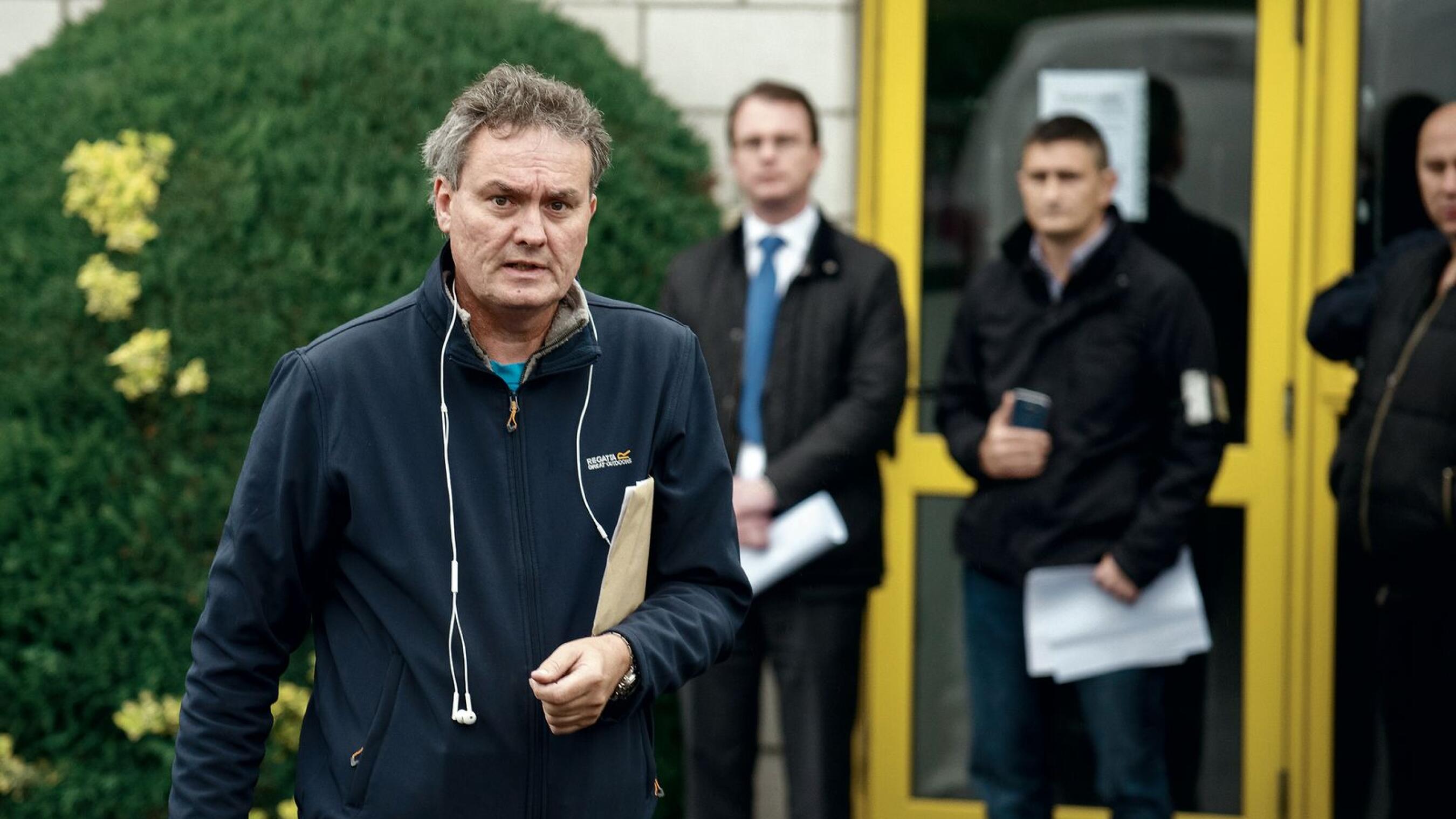 The founder of a cake decorations company who has "waged an incessant war" against a liquidator and Dublin City Council, which has cost the taxpayer hundreds of thousands of euros, has been restricted from issuing further proceedings, the High Court has ruled.
Paul Coyle, founder of Decobake, was found to have displayed "indefensible and scandalous" conduct through a long-running litigation issued because of his company's refusal to pay local taxes.
Dublin City Council successfully applied ...