Legal
High Court president questions why female barristers feel 'pigeonholed'
David Barniville says the Bar Council's new equitable briefing policy is "quite a controversial document"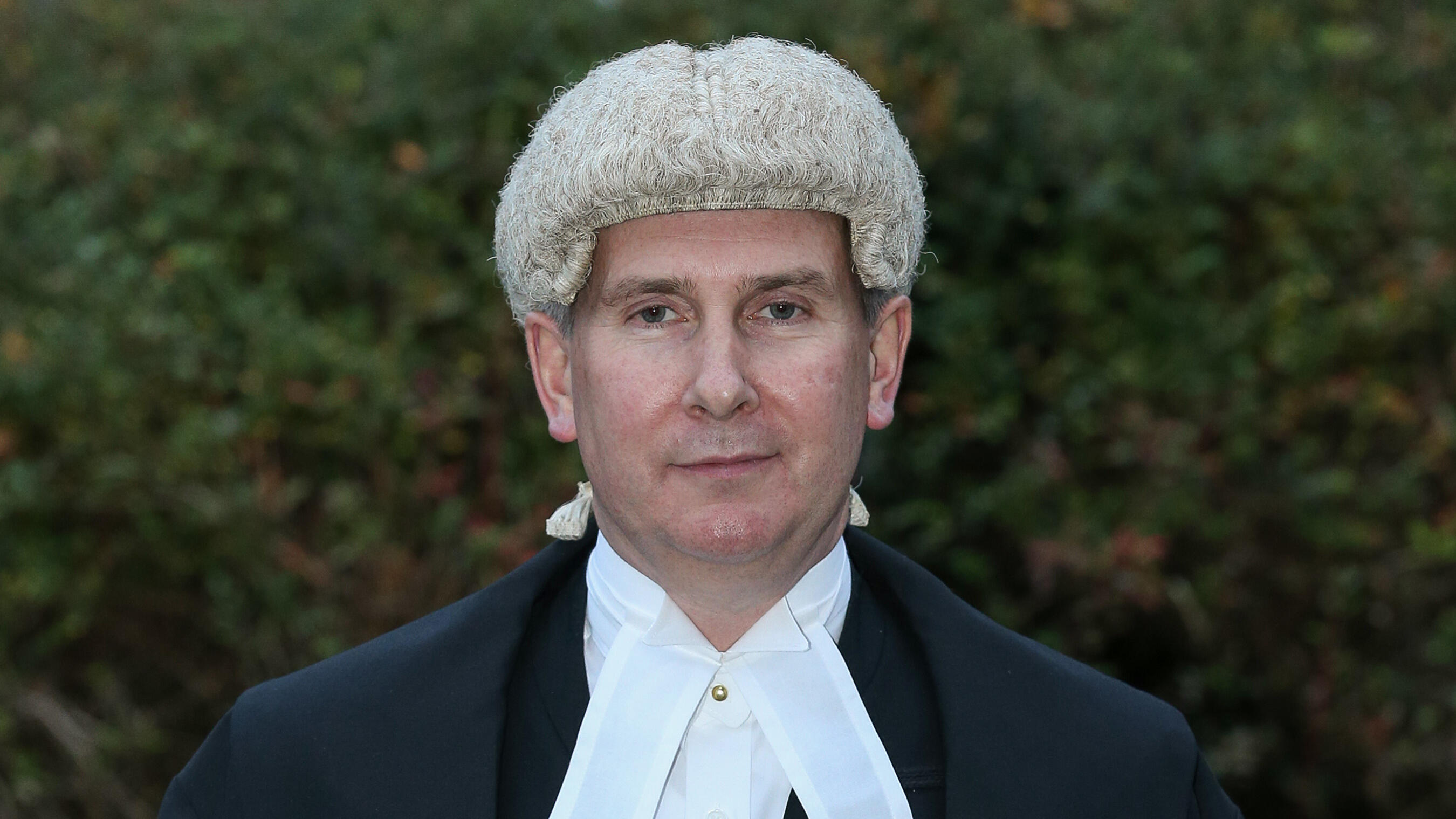 In order to ensure that the barrister profession is a meritocracy there must be equal opportunities for men and women, the president of the High Court has said.
David Barniville said there were many brilliant barristers but "you have to wonder why" women felt "pigeonholed" to go into certain areas. He also questioned why there were not more women instructed in cases in the Commercial Court.
"I think the situation is improving, but it has ...