Company Watch
CRH dodges danger of inflation due to unique business model
Rising cost of materials hasn't hurt bottom line for construction giant, which reports a healthy pipeline of infrastructure projects in Europe and US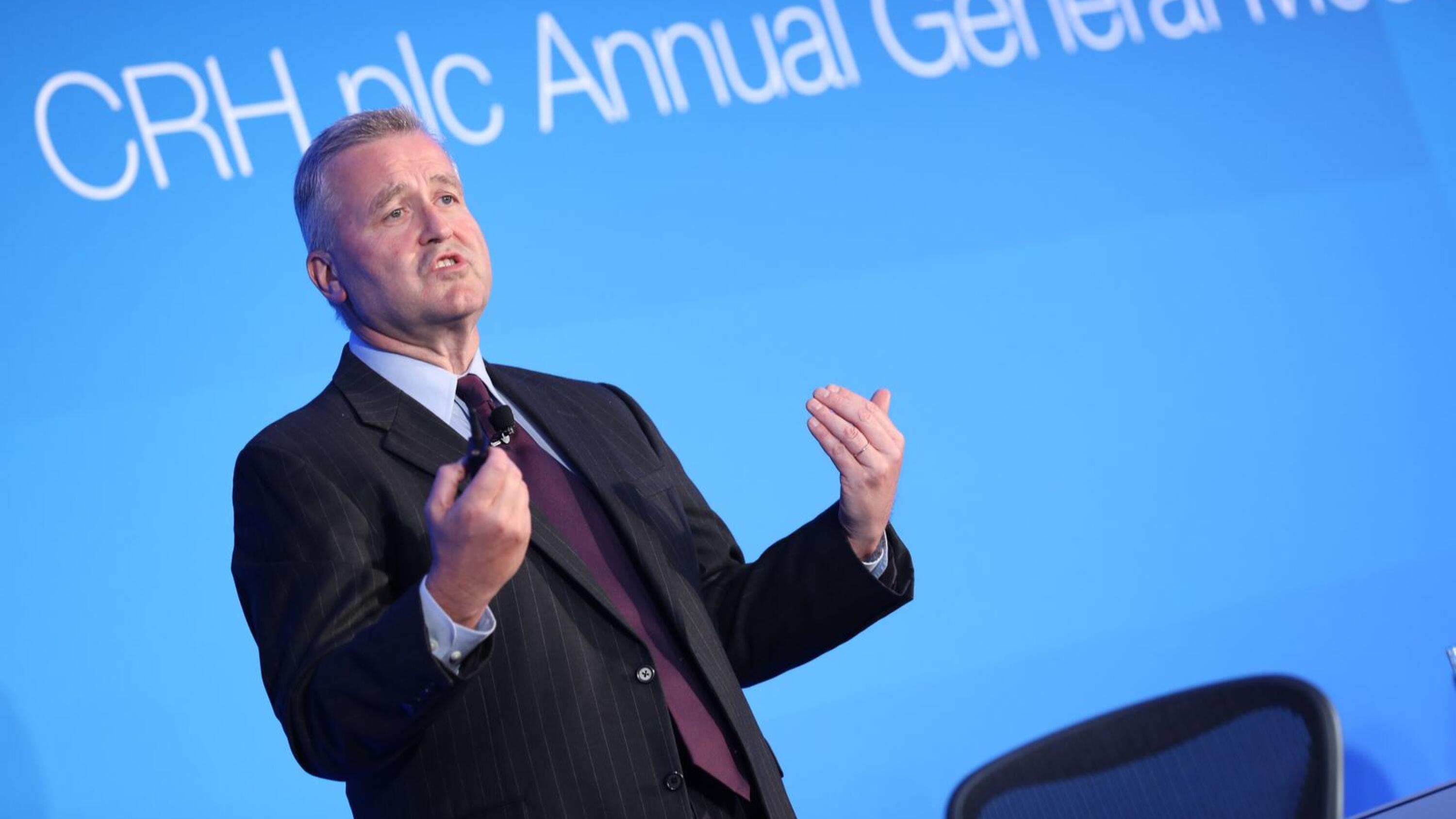 The soaring cost of construction materials and the deteriorating economic outlook in Europe is not affecting the pipeline of large-scale infrastructure developments, the head of construction giant CRH has said.
Speaking to the Business Post this week, Albert Manifold said the "fundamentals" for construction projects in Europe and the US were still "quite strong", adding that the company's pipeline of work for the next six to nine months was "robust".
"Inflation and the situation in ...