Banking
Contactless payments surge to three million per day
The final quarter of 2022 saw three million contactless payments per day valued at €53 million, according to a new report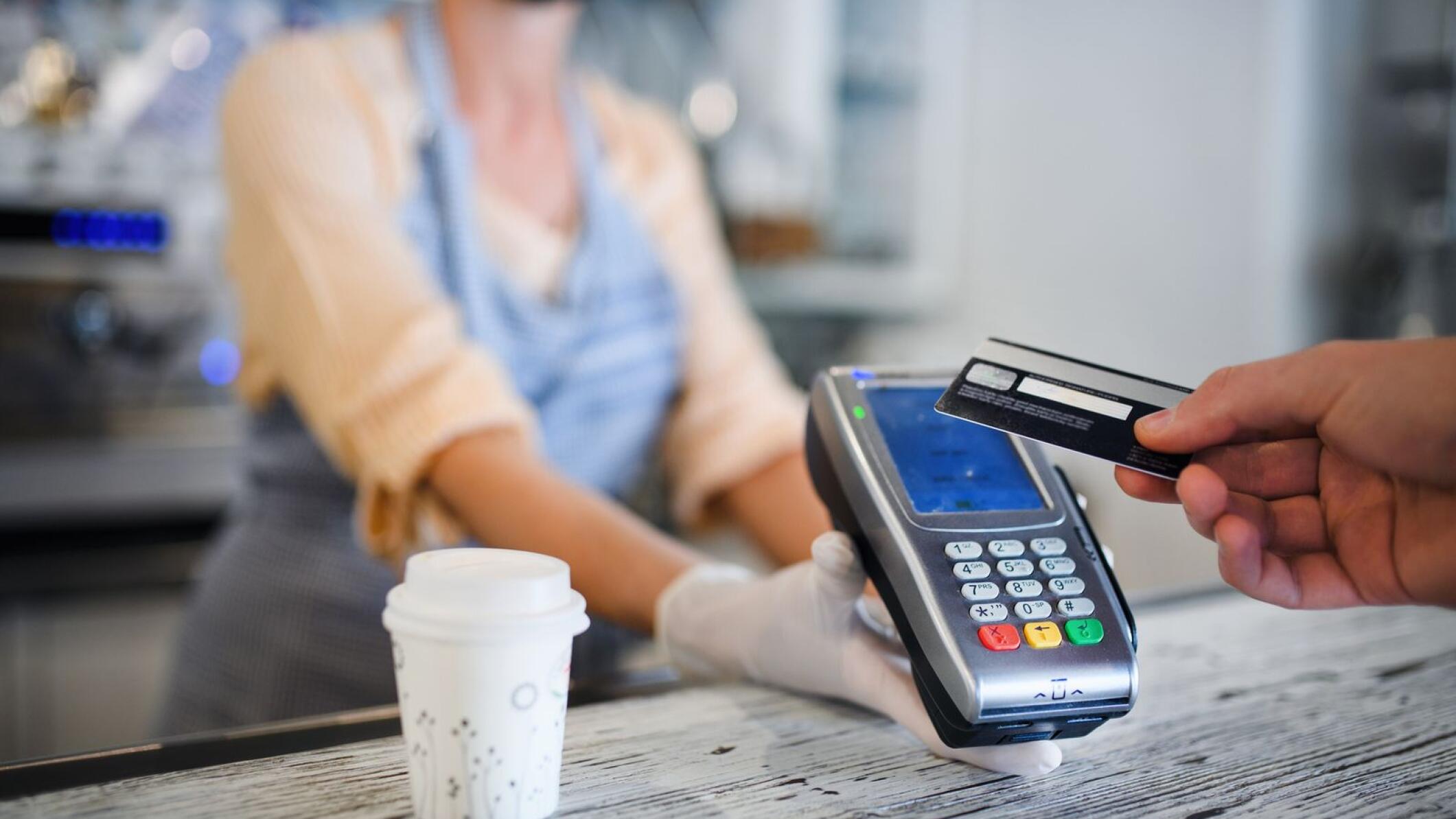 Almost €17.9 billion in contactless payments were made in 2022, the highest level recorded since 2016 and a jump of 31.4 per cent on 2021, according to the latest payments monitor quarterly report from Banking & Payments Federation Ireland (BPFI).
Online and mobile banking payments continued to surge, according to the report, with volumes doubling between 2006 and 2022.
The last quarter of 2022 saw three million contactless payments per day valued at €53 million, ...